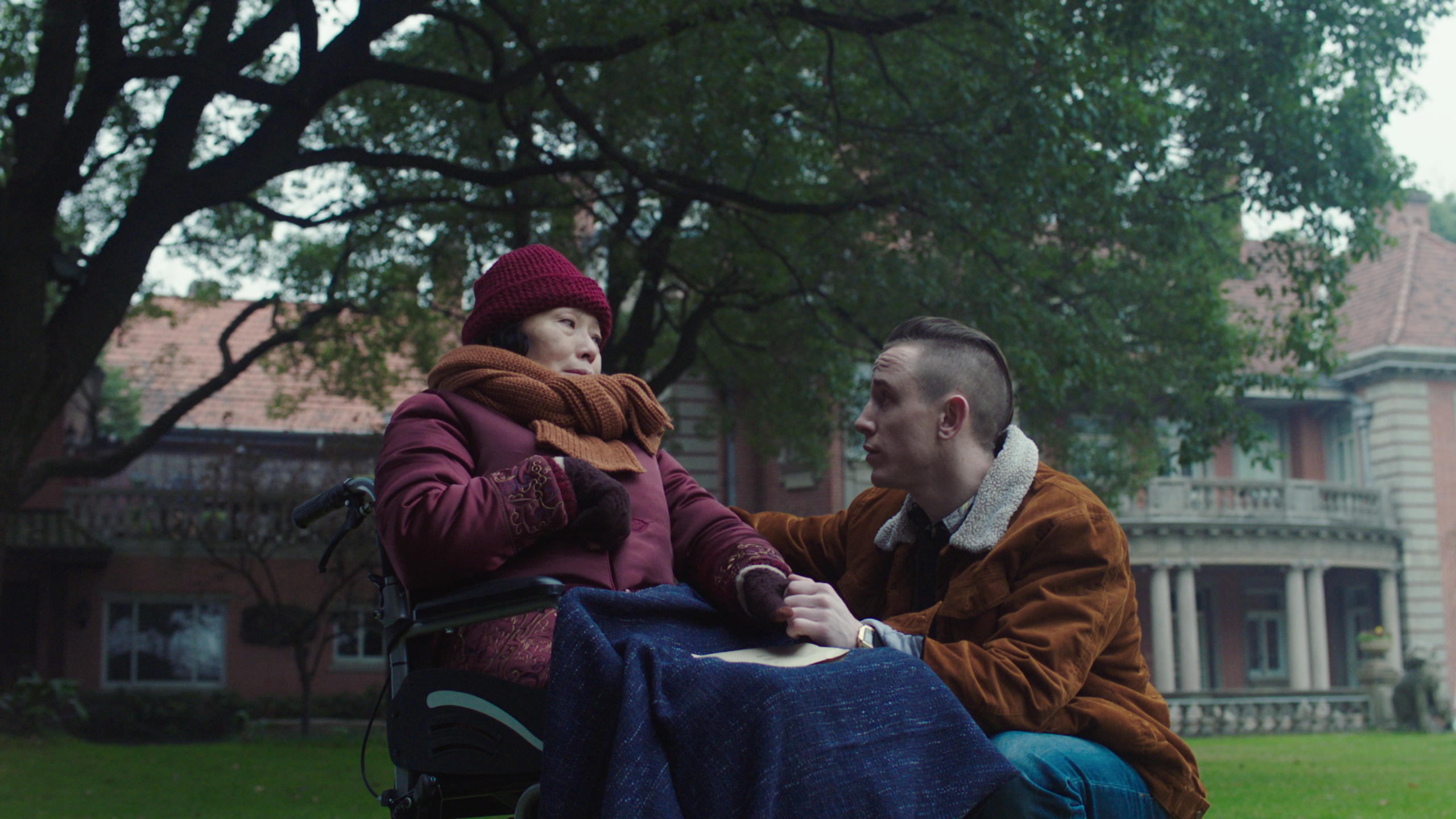 JINGYI SHAO, WRITER/DIRECTOR
Sloan Grant Won: 
2015, Production, University of Southern California
Project Type: Short Film
Genre: Drama
Length: 17 minutes
Field of Science: Neuroscience
Stage: Post-Production
Tagline
When a stroke leaves her unable to speak Chinese, Mei, a terse and strict English teacher is forced to rely on Kelly, a roguish Irish expat, to help her resolve a decades old family dilemma.
Synopsis
Mei, a respected English professor, wakes in a Chinese hospital with a curious and frightening condition.  She can no longer speak Chinese, her native language.  With the hospital staff being unable to communicate in English, Mei has no one to tell about an important meeting with her estranged daughter.  But by chance, Mei encounters Kelly, an expat spending the night sobering up and recovering from a street fight.  Together, the odd couple make a delicate pact to help each other get out.  But along the way, they find within the other a common spirit that might somehow bind them together in unexpected ways.
Bio
Jing is a Chinese-American writer/director working in China and the US. An experienced commercial director, Jing has shot for brands like Levi's, Johnnie Walker, and Honda with his spots being featured in ad publications such as SHOTS, SHOOTonline and Adweek.  Jing's ultimate dream is to be a truly global director, telling stories that bridge his American and Chinese backgrounds.
Contact
jshaoproducing@gmail.com
+1.973.986.1847