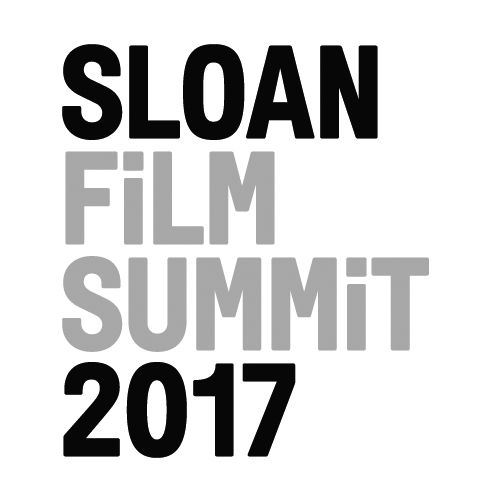 CHRISTOPHER ABEEL, WRITER
Sloan Grants Won: 
2017, Screenplay, Columbia University
2017, Student Grand Jury Prize Honorable Mention, Tribeca Film Institute
Project Type: Feature
Genre: Historical War Drama
Length: 123 pages
Field of Science: Chemistry, Scientific Ethics
Stage: Development
Tagline
Brilliant chemist, Fritz Haber, sees the Great War as an opportunity to use his genius in service of his beloved Germany. His efforts soon become an obsession that puts him at odds with his family, friends, and his own identity.
Synopsis
Nitrogen fixing – a process that frees the German munitions industry from foreign import – furthers the country's military advantage in World War I and the reputation of the chemist responsible for its finding, Fritz Haber. Fritz's commitment to this post is at odds with his close friend Albert Einstein, and his brilliant wife Clara, the first woman to receive a PhD in Chemistry. These horrific weapons fail to win the war for Germany, and leave Fritz a lone pariah amongst his peers. When he finds that his nitrogen fixing solution has benefited the agricultural industry, its usage saving millions from famine, he sets off on a private journey to try and piece together a life less haunted by his war-time motivations.
Bio
Christopher Abeel holds a Bachelors Degree from Ramapo College of New Jersey and is completing an MFA in Columbia University's Film program. Christopher's stories focus on characters that deviate from the norm and whose predicaments challenge social conventions. He currently resides in New York City with his wife and two shih-tzus.
Contact
973.519.1495
cabeel@gmail.com