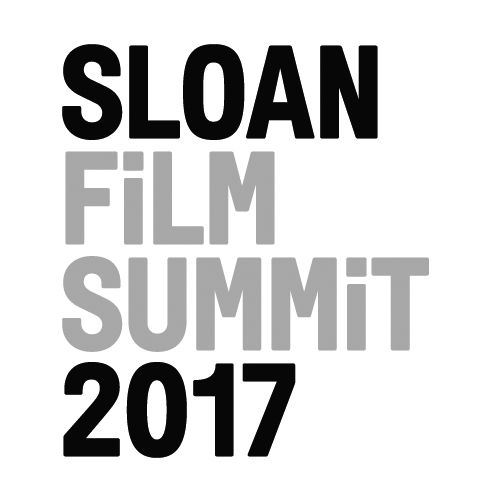 FRANCES BODOMO, DIRECTOR
RYAN ZACARIAS, PRODUCER
VINCHO NCHOGU, PRODUCER
Sloan Grant Won: 
2016, Producers Grant, Film Independent
Project Type: Feature
Genre: Historical Drama
Length: 110 minutes
Field of Science: Zambian Space Program
Stage: Development
Tagline
In the early 1960s—just after Zambian Independence, and at the height of "moon fever"—a disgraced schoolteacher, EDWARD MAKUKA NKOLOSO, took a few teenagers out into the desert to set up an unofficial astronaut-training program.​
Synopsis
Just after Zambian Independence in 1964, an ingenious group of villagers builds a homemade rocket in a wild bid to join the Space Race. As the launch date approaches, their astronaut—17-year-old Matha Mwambwa—must decide if getting into their precarious rocket vindicates her horrid past or just makes her a glorified human sacrifice. Inspired by true events.
Bio
Frances Bodomo is an award-winning Ghanaian writer/director & one of Filmmaker Magazine's 25 New Faces of Independent Film. Her short films Boneshaker  (2013) and Afronauts  (2014) both premiered at the Sundance Film Festival. Frances is currently developing the feature version of Afronauts, which is supported by the Sundance Institute, Tribeca Film Institute, Film Independent, IFP's Emerging Storytellers program, and the Alfred P Sloan Foundation.
Ryan Zacarias' films include Michael Tully's Septien and Ping Pong Summer, Matt Boyd's documentary A Rubberband Is An Unlikely Instrument, Matt Porterfield's I Used To Be Darker, Rick Alverson's Entertainment, which premiered at the 2015 Sundance Film festival and Mediterranea, by Jonas Carpignano, which premiered in the 2015 Semaine de la Critique at the Cannes Film Festival. Zacarias also produced Harmony Korine's short films, Umshini Wam, starring South African rap sensation, Die Antwoord, and Snowballs.
Ms. Nchogu launched her career in Uganda where she produced several documentaries and TV shows. Internationally, Ms. Nchogu produced the East and Central African portion of Future Express documentary series, directed by Dutch filmmaker, Robert Hof. Recently, Ms. Nchogu produced Gabriel and the Mountain, a Brazilian biopic which premiered at the 2017, la Semaine de la Critique du Festival de Cannes, where it scooped two awards. In her spare time Ms. Nchogu creates digital content for Traveling Telescope, a Kenyan company dedicated to promoting science and technology using astronomy.