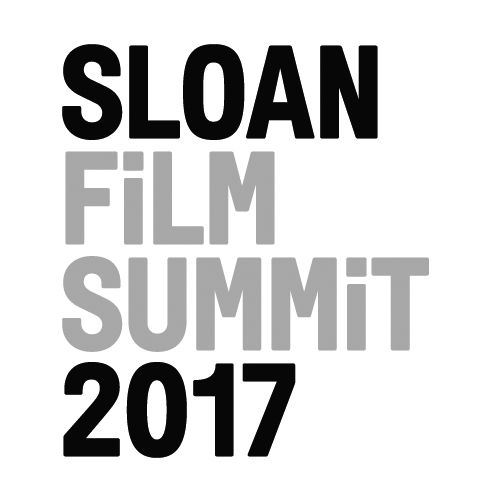 MICHAEL KOGGE, WRITER
Sloan Grant Won: 
2017, Episodic Grant, Film Independent
Project Type: TV Pilot
Genre: Drama
Length: 60 pages
Field of Science: Paleontology
Stage: Development
Tagline
Playboy-paleontologist Barnum Brown battles rival dinosaur diggers and cutthroat museum politics in his quest for the Holy Grail of fossils, the Tyrannosaurus Rex.
Synopsis
Age of Reptiles tells the story of Barnum Brown, a colorful scientist adventurer who made some of the biggest discoveries in prehistoric fossils, from a skull of the Triceratops to the bones of the Tyrannosaurus Rex. But this show is much more than just a biopic—it's a peek into an era where rival paleontologists backstabbed each other over dig sites, and natural history museums engaged in espionage, poaching, and bare-knuckled politics, not for the greater glory of science, but for the acquisition of the most impressive dinosaur bones. Reminiscent of period shows like Genius and Mad Men, this series about dinosaurs, devious curators, and ambitious paleontologists dramatizes the intersection of science and society through a "prehistoric" lens.
Bio
As a former public school teacher, Michael Kogge is passionate about telling stories that shed light on the forgotten heroes in society. He has had a screenplay optioned by an Oscar nominee, developed a TV series treatment for a major producer, and penned the original graphic novel, Empire of the Wolf.
Contact
mikekogge@yahoo.com
manager: Russell Hollander
323-377-2042
russell@hollanderentertainment.com