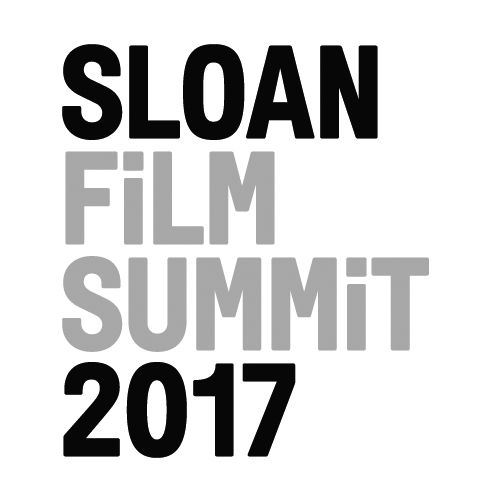 JULIANNE JIGOUR, WRITER
Sloan Grant Won: 
2015, Screenwriting, Carnegie Mellon University
Project Type: TV Pilot
Genre: Drama
Length: 65 pages
Field of Science: Biology, Ecology
Stage: Development
Tagline
When thousands of blackbirds fall dead from the sky in Beebe, Arkansas, an ornithologist returns to her hometown to investigate the ornithological phenomenon that's shaken the community and to confront the family history she's tried to escape.
Synopsis
On New Year's Eve in 2010, thousands of blackbirds fell dead from the sky in Beebe, Arkansas. The following New Year's Eve, the same phenomenon occurred in Beebe. The public reaction, of course, was one of bewilderment and alarm.
Ornithologist Eva Smith researches blackbird ecology in Texas while attempting to forget her past in Beebe. Eva's estranged mother is on death row in Arkansas for the murder of Eva's two younger siblings, and her final appeal has been denied.
When an old family friend asks Eva to come home to see her mother, Eva refuses at first. But as the New Year's Eve countdown falls, and so, too, do thousands of dead birds, Eva decides to return to Beebe, where more than one mystery awaits.
Bio
Julianne Jigour's TV pilots ANTARCTICA and ARKANSAS AUGURIES received grants from the 2014 and 2015 Carnegie Mellon / Alfred P. Sloan Foundation competitions, and her short screenplay PAPER UMBRELLAS was a finalist for the 2014 Steeltown Film Factory competition. Commissioned by Playground-LA and Planet Earth Arts, her stage play BRIGHT SHINING SEA was selected for the 2016 Playground Festival of New Works and will receive its world premiere with Playground in 2018. Julianne earned her MFA from Carnegie Mellon University, where she studied with Rob Handel and received the West Coast Drama Alumni Clan Award for Dramatic Writing. A member of the Playground-LA and Trap Street theater collectives, Julianne currently resides in Los Angeles.
Contact