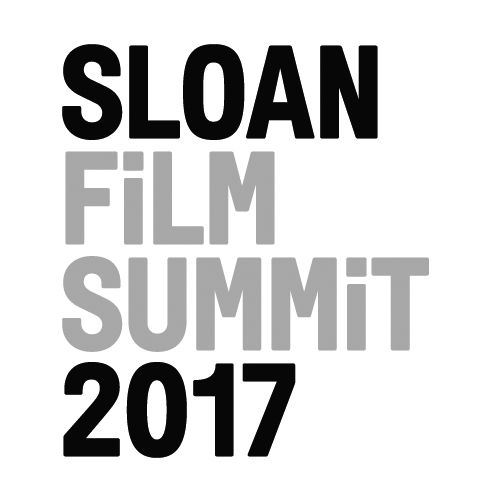 DARCY BRISLIN, CO-WRITER/PRODUCER
DYANA WINKLER, CO-WRITER/PRODUCER
Sloan Grants Won: 
2017, Science in Cinema Fellowship, San Francisco Film Society
2017, Lab Fellowship, Sundance Institute
2016, Commissioning Grant, Sundance Institute
Project Type: Feature
Genre: Drama, Biopic
Length: 120 minutes
Field of Science: Telegraphy/Telephony, Sensory Perception, Genetics, Eugenics
Stage: Development
Tagline
From the controversy surrounding his invention of the telephone, to his lesser known work with eugenics, this is the untold story of famed inventor Alexander Graham Bell, whose love for his deaf wife changed the course of history, for better and for much worse.
Synopsis
After years of lawsuits surrounding the telephone, Bell is anxious to refocus on his true passion: Educating the Deaf. He has been hired by the country's largest Deaf College and hopes to give the gift of speech to his new students just as he did for his wife and star pupil: Mabel.
Mabel has spent the majority of her life working relentlessly to avoid being labeled as deaf, and wants nothing to do with the community Bell has come to D.C. to save. While Bell's work life begins to unravel, Mabel's experience in the new city unexpectedly blossoms. As Mabel begins a love affair with Sign Language, Bell grows a deep hatred for its very existence.
When Mabel discovers Bell's ultimate plan: to eradicate deafness through Eugenics, she is forced to choose between her marriage and the community she loves.
Bio
Darcy Brislin studied Art History and French at the University of St. Andrews in Scotland and received an MFA in screenwriting and directing from EICAR, the International Film School of Paris. Currently based in Los Angeles, Brislin recently assisted writer/director Ondi Timoner with MAPPLETHORPE, and has a feature script in development with Maria Bello attached to produce.
For nearly a decade, Dyana Winkler worked full time at the Sundance Institute and later the Tribeca Film Institute (TFI). Currently, Winkler works as a freelance filmmaker where she produces, directs, shoots, edits and writes for hire in New York City. Her first feature-length documentary, UNITED SKATES, is currently in post production.
Contact
Dyana Winkler – 917.783.7870
Darcy Brislin – 978.771.5024
Bellthefilm@gmail.com