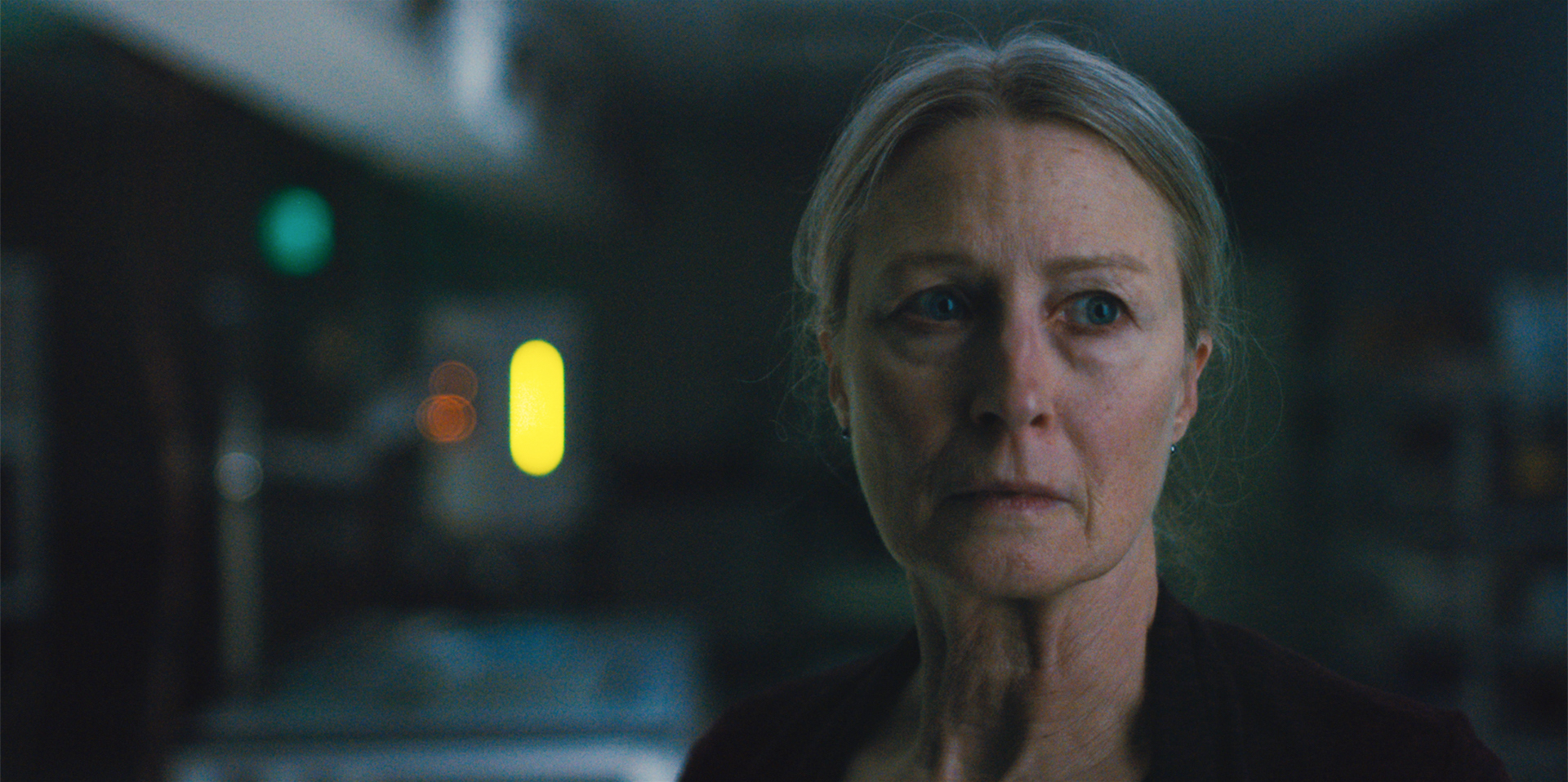 DUSTIN BROWN, WRITER/DIRECTOR
JASON SMITH, PRODUCER
MARIA INES MANCHEGO, CINEMATOGRAPHER
MENGLE HAN, EDITOR
CLARISA GARCIA FRESCO, PRODUCTION DESIGN
Sloan Grant Won: 
2015, Production, American Film Institute
Project Type: Short Film
Genre: Drama, Sci-Fi, Thriller
Length: 20 minutes
Field of Science: Neuroscience, Brain Imaging, BRAIN Initiative
Stage: Completed
Tagline
A story of obsession, power, and discovery centering around a maverick neuroscientist, her doting pupil, and an alluring machine that could revolutionize brain science.
Synopsis
A maverick neuroscientist, a doting pupil, and an alluring machine intersect in this sci-fi thriller set in the cut-throat world of modern day neuroscience research. 
When Dr. Ana Brenner unexpectedly loses her research funding, she is forced to convince her assistant Samantha to continue their work in secret. Nearing a breakthrough, Samantha realizes her mentor isn't all that she seems, and Dr. Brenner is forced to make a devastating choice. Shot in a hypnotic visual style, "Clarity" is a meditation on obsession and desire. Dr. Ana Brenner is the ultimate contradiction, that volatile mixture of creativity and madness. Is her quest for discovery ultimately selfish or selfless?
Bio
Dustin Brown is a writer & director with a passion for telling character-driven, socially conscious stories. He received his degree in Directing from the American Film Institute. Dustin recently finished two feature scripts, EMPIRE and SOLIDARITY, adapted from the short, which was shortlisted for the 2018 Sundance Screenwriter's Lab.
Jason is a Los Angeles native who worked in development at Chill Films before attending American Film Institute Conservatory where he studied producing, graduating with an MFA in 2016. He is currently in development on two projects, adapting Katherine Mooney RACE HORSE MEN and Daniel J. Boyne RED ROSE CREW.
Contact
dustintoddfilms@gmail.com
Jason.Jerrell.Smith@gmail.com
www.claritythefilm.com
www.dustintoddfilms.com