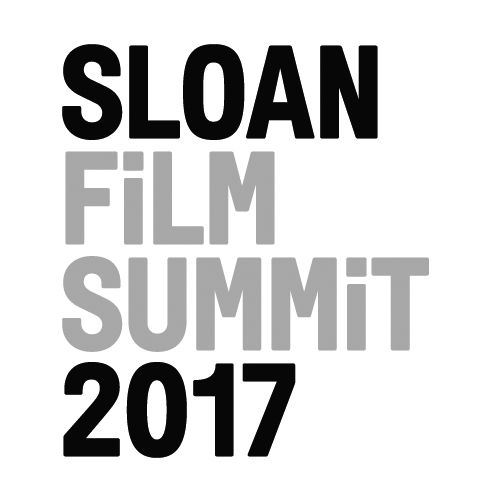 LAUREN DINELEY, WRITER/PRODUCER
Sloan Grant Won: 
2016, Screenwriting, University of Southern California
Project Type: TV Pilot
Genre: Drama
Length: 64 pages
Field of Science: Computer Programming
Stage: Development
Logline
Three women working as computer programmers in 1960's Boston struggle to find their place in personal and professional worlds that do not want them.
Synopsis
Grace Merritt, a housewife and mathematical genius eager to escape her abusive marriage, finds work as a computer programmer at Digital Equipment Corporation. There, Grace is expected to fall in line and bow to her less intelligent male colleagues. Instead, she finds allies in her female co-workers Betty and Alice, each of whom are struggling in their own way. Betty, the head of the department's assistant, is a white-passing black woman who is the sole provider for her family. And Alice is a young woman discovering her sexuality while under the thumb of her hyper-religious family. Together, these three women make strides in the world of computing while dealing with being women in a man's world.
Bio
Lauren Dineley was born and raised in Toronto, Canada where she attended the University of Toronto. She then attended the Peter Stark Program at USC's School of Cinematic Arts. She has produced several theatrical productions, and two short films. She currently works at Writ Large, a literary management and production company in Los Angeles.
Contact