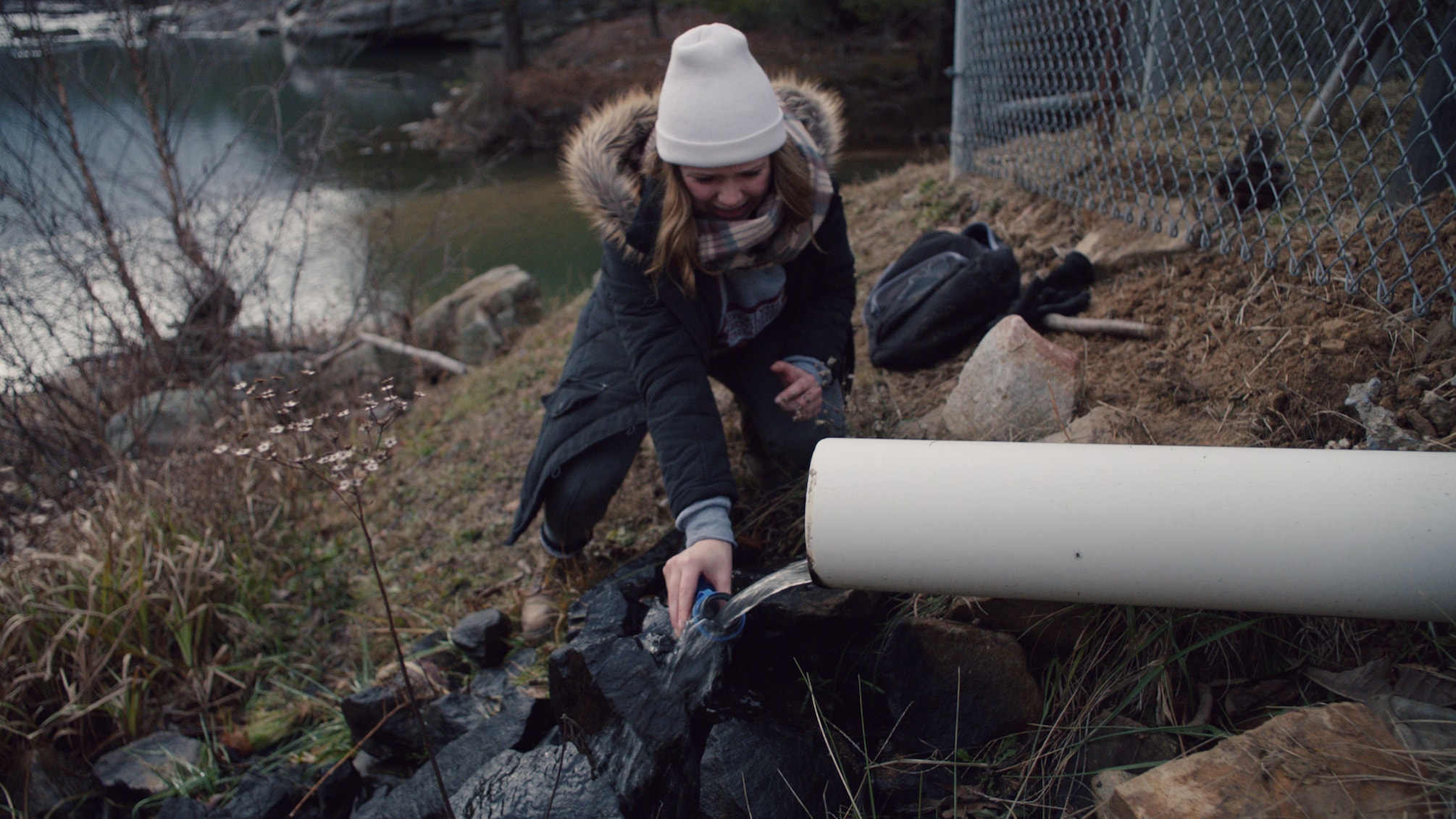 URSULA ELLIS, WRITER/DIRECTOR
Sloan Grant Won: 
2016, Production, Columbia University
Project Type: Short Film
Genre: Regional Drama, Suspense
Length: 18 minutes
Field of Science: DIY Water Testing, General Chemistry
Stage: Completed
Tagline
The crisis that divides can bring us closer together.
Synopsis
During West Virginia's 2014 Elk River chemical spill, a first-generation college student charged with the care of her rebellious younger sister instead becomes consumed by an issue with their water supply.
Bio
Ursula Ellis is a writer/director and recent MFA graduate at Columbia University. A former Army brat with roots in Appalachia, she is committed to telling stories that explore underrepresented aspects of the American experience. Presently, Ursula is completing a proof of concept short film, FOR GEORGE ON HIS 30TH BIRTHDAY, starring Michael Esper and Allie Gallerani.
Contact