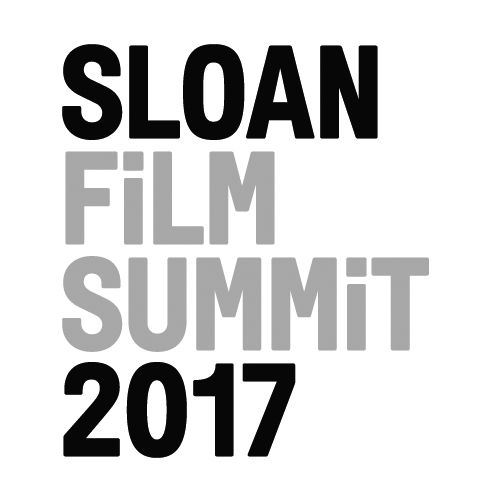 ELENA GREENLEE, DIRECTOR
Sloan Grant Won: 
2015, Fast Track Grant, Film Independent
Project Type: Feature
Genre: Dramatic Thriller
Length: 100 pages
Field of Science: Psychiatry, Addiction Treatment, Psychedelic Assisted Psychotherapy
Stage: Development
Tagline
A promising young psychiatrist travels to the jungle searching for her drug-addicted brother. The deeper she goes into the complex world of Amazonian shamanism, the more difficult it becomes to recognize her allies from her adversaries, or to resist succumbing to mysterious forces that will reshape her reality forever.
Synopsis
Louise is about to complete her psychiatric residency when her younger brother Sebastian disappears into a mysterious, cult-like retreat in the Peruvian Amazon. Sebastian is searching for a powerful psychedelic plant brew, ayahuasca, that he believes can cure him of his lifelong struggles with bipolar disorder and drug abuse. Panic-stricken for his safety, Louise abandons her life and career by going to rescue Sebastian.
Madre Tierra, the retreat, is a mini-Eden, populated by a small group of international hippies. When Louise arrives, she finds that Sebastian has gone on a solitary retreat, and she must go look for him. As she navigates deeper into the jungle, Louise is forced to re-evaluate everything she had previously known to be true; and make bold choices that will change the course of her life's work.
Bio
Elena Greenlee was born and raised in Brooklyn, NY and completed her MFA at NYU's Tisch Graduate Film Program. She's interested in provocative, consciousness altering film that fosters new community connections and broadens perspectives across cultures. Elena recently completed the Film Independent Director's Lab for her directorial feature debut DARK FOREST.
Contact