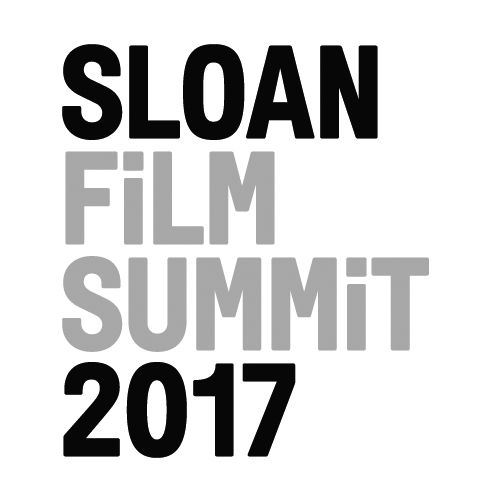 RON NAJOR, WRITER
MARK EATON, CO-WRITER
Sloan Grant Won: 
2017, Science in Cinema Fellowship, San Francisco Film Society
Project Type: Feature
Genre: Drama, Thriller
Length: 103 pages
Field of Science: Computer Science, Technology
Stage: Development
Tagline
An I.T. specialist is forced to go off the grid in order to stay alive after she is manipulated into hacking and exploiting a large software company.
Synopsis
Maggie is an I.T. specialist who has recently lost her sister. She goes to a hacker convention with her best friend Carol to get her mind off of everything only to become involved in a complicated job of taking down large conglomerates that are trying to take advantage of common citizens. Maggie works long hours in disguise on public computers to get the work done. One job makes headlines and Maggie realizes her hack has blocked a potential merger. A news update confirms that the "leak" was actually done by hackers, and that the FBI is investigating. This begins a series of events involving going "off the grid," secret identities and possible murder.
Bio
Ron Najor first produced the feature film "I Am Not a Hipster", which was an official selection of the Sundance Film Festival in 2012. He also created a short documentary "American Baghdad" that has screened at top film festivals and was invited to the White House to discuss the documentary with then President Obama's staff.
Mark Eaton is a writer and director who got his start creating imaginative Super 8mm short films. Eaton's passion for visual narratives continued, directing the feature documentary Start the Machine and producing the independent sci-fi feature film, Love.
Contact
AtlasBrave@gmail.com
323.508.1950