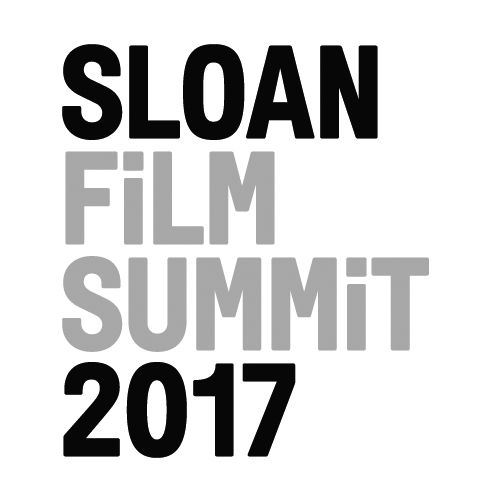 SAVANNAH REICH, WRITER
Sloan Grants Won: 
2015, Screenwriting, Carnegie Mellon University
2015, Student Grand Jury Prize, Tribeca Film Institute
Project Type: Feature
Genre: Comedy, Period Piece
Length: 100 minutes
Field of Science: Marine Biology, Deep Sea Exploration
Stage: Development
Tagline
A world famous scientist has an opportunity to be the first to explore the deep sea, but in order to get there, he must bring along the fun-loving socialite who funded the expedition.
Synopsis
William Beebe, a world famous biological scientist and explorer, is looking for funding for his deep sea expedition, planned for the winter of 1929. Otis Barton, a young socialite who has just inherited his fathers millions, is looking for a good time. He agrees to fund the Bathysphere, a simple metal sphere designed to be lowered on a cable into the ocean, only if William will take him along. The two men must learn to move beyond their differences and trust each other as they are repeatedly bolted into the cramped and tiny Bathysphere and lowered into the pitch black unknown. Based on a true story.
Bio
Savannah Reich is a playwright and screenwriter based in Philadelphia. Her screenplay "Beebe and Barton" was the winner of the Sloan Student Grand Jury Prize in 2015. Her plays have been produced by theater companies such as Available Light Theater (OH), Baltimore Annex Theater (MD), San Francisco Theater Pub (CA), Walking Shadow (MN), Truepenny Theater (WI) and Der Vorfuhreffekt (PA). She holds an MFA from Carnegie Mellon University.
Contact