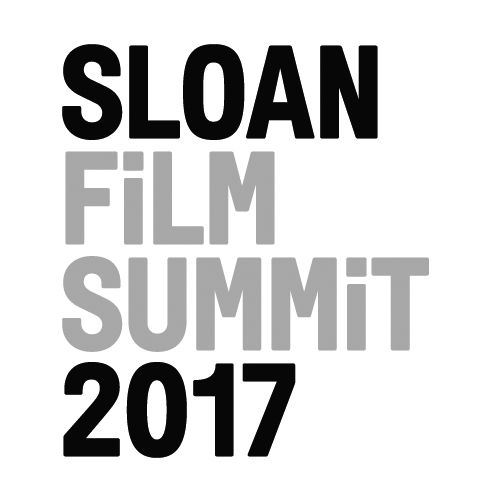 RAEANN GILES DUNN, WRITER
Sloan Grant Won: 
2017, Screenwriting, University of California, Los Angeles
Project Type: Feature
Genre: Comedy
Length: 108 pages
Field of Science: Human Genetics
Stage: Development
Tagline
These aren't your ordinary Designer Genes.
Synopsis
In the not too distant future, Jane, is faced with the challenge of raising a non-genetically enhanced teenage daughter in a world of designer babies.  Fast forward twenty years when parents are raising kids who had the option of genetically enhancing their babies for athletics, music, beauty and intelligence.  DESIGNER KIDS, is a family comedy about living in a world where the advancement of science could cause a eugenics.  In this world, kids are bullied because their parent's did not make them genetically superior in utero.  Jane goes on a mission to stop genetic segregation for her daughter and learns a lesson about using medical science to improve our lives while facing ethical issues of eugenics.
Bio
Raeann is a screenwriter/actor with an MFA in Screenwriting from UCLA, a Juris Doctor from USD Law, and a Bachelor's in Molecular Biology and Neuroscience Psychology from CU Boulder.  She is the writer/creator of the award winning series, "Stay At Home Mom" and a real mom of three.
Contact
raeanndunn@ucla.edu
Managers at Unfound Content
Bernie Stern: bernie@unfoundcontent.com
Will McCance: will@unfoundcontent.com