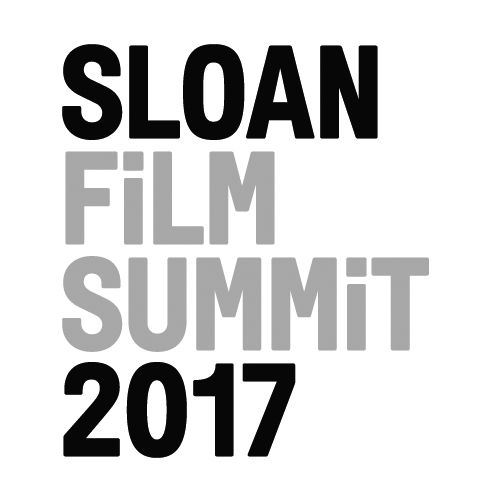 MORA HARRIS, WRITER
Sloan Grant Won: 
2016, Screenwriting, Carnegie Mellon University
Project Type: Feature
Genre: Historical Comedy
Length: 86 pages
Field of Science: Astrophysics
Stage: Development
Tagline
The untold story of the dishwasher who inspired Einstein.
Synopsis
Rudi Mandl, a balding dishwasher with broken English and a passion for physics, is determined for his theory to be heard, no matter how bad he is at expressing himself. When he finally gets his equations into the hands of his hero, Albert Einstein, Rudi discovers that questions of the heart may not have simple solutions.
Bio
Mora Harris is a playwright and screenwriter based in Pittsburgh and a graduate of the MFA Dramatic Writing Program at Carnegie Mellon. Her comedies have been produced by several indie theater companies you've never heard of, and she has been a recipient of awards from the Kennedy Center, Alliance/Kendeda Foundation, and Sloan Foundation, which you may know.
Contact