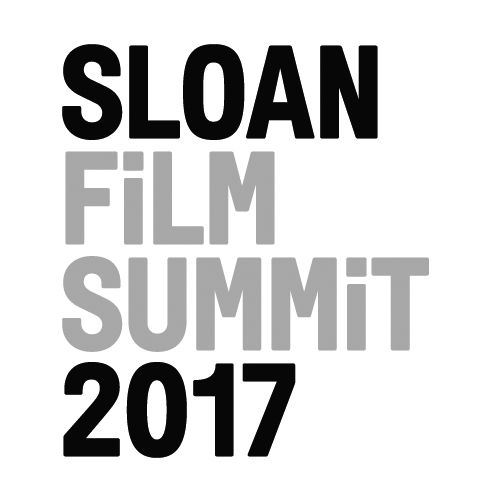 BO SHIM, WRITER
Sloan Grant Won: 
2015, Writing Award, New York University
Project Type: Feature
Genre: Drama
Length: 95 pages
Field of Science: HIV/AIDS, Epidemiology
Stage: Development
Tagline
A retired gynecologist discovers a secret the Chinese government is trying to hide: widespread AIDS outbreaks in rural areas, caused by the government's own unsanitary blood market. She decides to help those affected despite the risks it poses to her family.​​
Synopsis
Dr. Gao Yaojie is called back from retirement to consult a case that has left several doctors confounded – a patient with symptoms of an illness which Gao recognizes to be AIDS. While the hospital and government vehemently deny that AIDS exists in China, Gao sets out on her own to confirm her suspicions. She finds a village on the outskirts of the city where residents are plagued by a mysterious "fever" after selling their blood in what local government officials promised was a safe and easy way to make money. Gao's family fears​​​​​​​​​​​​​​ for her safety, but Gao is willing to risk everything to help those affected and reveal the epidemic to the world. Based on true events of China's AID's epidemic in the 90's.
Bio
Bo Shim earned her BFA in Dramatic Writing from NYU's Tisch School of the Arts. Upon graduation, she was awarded the prestigious Michael Collyer Memorial Fellowship in Screenwriting from the Writers Guild Initiative to develop her script, "Sister of a Goddess." She currently resides in Los Angeles and continues to work in film and television.
Contact
boshim329@gmail.com
443.812.4276