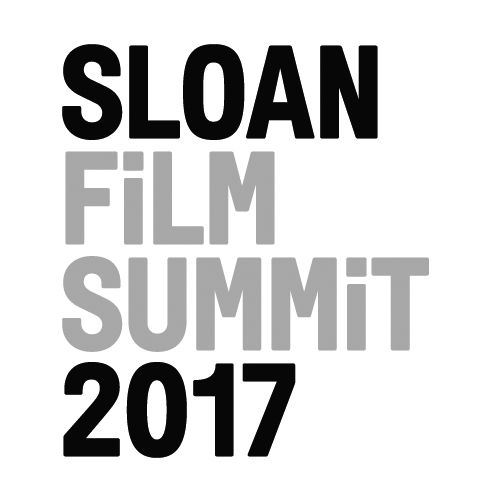 YASEMIN YILMAZ, WRITER
Sloan Grant Won: 
2015, Screenwriting, University of Southern California
Project Type: Feature
Genre: Drama
Length: 116 pages
Field of Science: Electrical Engineering
Stage: Development
Tagline
Everything can become a weapon in the hands of the right man.
Synopsis
A salesman and amateur engineer, Harold Brow's greatest desire is to work with the greatest inventor of all time. When he's finally handed the opportunity to work with Thomas Edison, Harold will do anything it takes to become Edison's right-hand man… even engineer a killing machine. Based on a true story, this is the epic cautionary tale of one man's passion for scientific innovation leading him to build the electric chair.
Bio
Yasemin is a founding member of the Los Angeles Turkish Film Festival (LATFF) and an Alfred P. Sloan fellow. She received her graduate degree in screenwriting from USC, where her thesis was awarded distinction. A FOX Writer's Lab participant, Yasemin writes about the virtues and vices that consume individuals and shatter families.
Contact