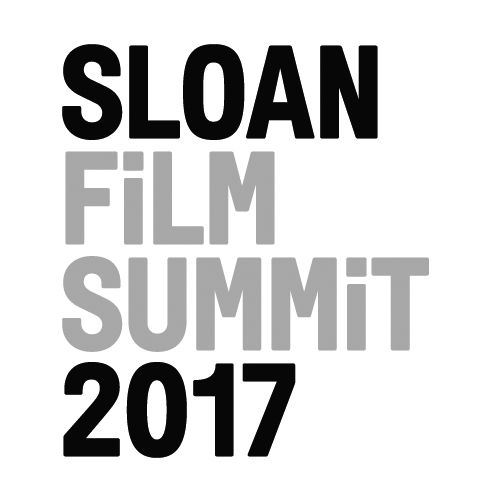 JENNIFER EDWARDS, WRITER
JENNIFER MILLER, DIRECTOR
Sloan Grants Won: 
2015, Screenwriting, University of California, Los Angeles
2016 Grand Jury Honorable Mention, Tribeca Film Institute
Project Type: Feature
Genre: Drama
Length: 90 pages
Field of Science: Microbiology
Stage: Development
Synopsis
Allison Daniels, 22, a microbiologist studying yeast as fuel, doesn't need family for her future in alternative energy research, but when she has to go home to care for her dying father, she enters a beer-brewing contest and finds there's more to yeast and family than she realized.
Bio
Jennifer Edwards completed a BA in Middle Eastern Studies. In her junior year at the American University in Cairo, Egypt, she volunteered to teach English to Ethiopian and Sudanese refugees. She then spent 14 years teaching high school English and English as a Second Language before beginning her screenwriting journey seven years ago. She has a Screenwriting MFA from UCLA.
Jennifer Miller's a writer-director who began her professional career as a national news producer. She left her news career to direct an indie feature that she also wrote called CAJUN FRIED RICE. She was then accepted to the MFA Screenwriting program at UCLA. In 2016, she attended the Tribeca Film Festival and Market for Family Brew, a Sloan finalist script that she's attached to direct. Currently, her short film, HELLO MY NAME IS SPARTACUS (shot in Chattanooga, TN.) is in post-production.
Contact