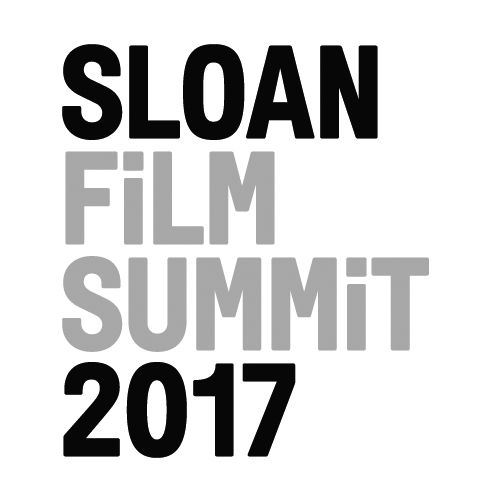 XINLIN (SUMMER) YANG, PRODUCER
Sloan Grant Won: 
2016, Tuition Award, American Film Institute
Project Type: Short Film
Genre: Thriller, Drama
Length: 12 pages
Field of Science: Psychology
Stage: Pre-Production
Tagline
High school student Jane Greene saw a man kill himself, now her trauma haunts her waking hours with ghastly images that she must suppress so she can seem normal.
Synopsis
Fear in Me follows seventeen year old JANE GREENE who has been trying to regain normalcy after witnessing a random suicide that haunts her. Pretending that everything is normal is difficult for Jane who's PTSD (Post Traumatic Stress Disorder) brings about imagined nooses and guilt personified to haunt her waking hours. When the trauma becomes overwhelming Jane has her own brush with death and through that catharsis she is able to put her guilt behind her and move forward.
Bio
A UCLA alumna in Mathematics and Economics, Summer is finishing her M.F.A. in Producing at the American Film Institute. She is highly experienced in U.S.-China co-productions as well as with American Advertising Award-winning commercials. Currently, she is employed as a consultant for the fourth season of the Amazon Studios' Originals series Bosch.
Contact
fearinmefilm@gmail.com
Google Voice: 424.341.3641