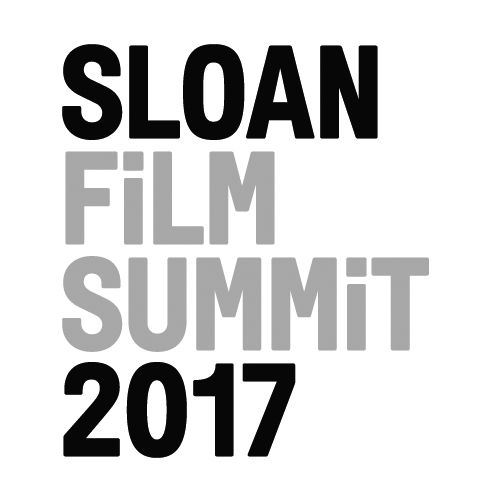 RUBY MATEO, PRODUCER
Sloan Grant Won: 
2017, Production Award, American Film Institute
Project Type: Short Film
Genre: Futuristic Drama
Length: 14 pages
Field of Science: Robotics
Stage: Pre-Production
Tagline
In the near future, an elderly woman ventures into an unfamiliar world in order to save the life of her beloved pet— a robotic dog named FIDO.
Synopsis
For eighty-three year old Annette Barrett, every day is just about the same — and that's the way she likes it. Sheltered by the predictability of an insular world, Annette takes comfort in her routine. However, she is not alone. Annette lives with her beloved pet and closest companion– a robotic dog named Fido. When Fido breaks down, a seemingly ordinary morning turns catastrophic for Annette. Life without her canine friend is unthinkable, and she will do whatever it takes to save him– including venturing out into an ever-changing and unpredictable world.
Bio
Ruby Mateo was born and raised in New York City. She came to Los Angeles after being accepted to her dream film school, The American Film Institute, as a Producing Fellow. Ruby hopes to make creative films that inspire the viewer to take a deeper look at the world around them.
Contact