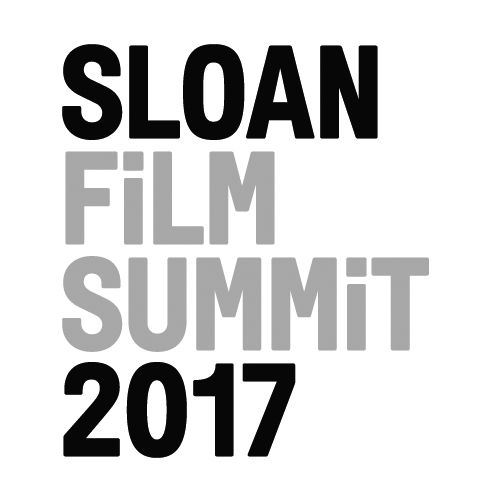 MARK LEVINSON, WRITER/DIRECTOR
Sloan Grants Won: 
2016, Fast Track Grant, Film Independent
2016, Lab Fellowship, Sundance Institute
Project Type: Feature
Genre: Drama
Length: 117 pages
Field of Science: Molecular Biology, Cryptography, Musicology
Stage: Development
Tagline
A brilliant scientist on the brink of discovering the code for life is derailed by music and the search for the code for love. Based on Richard Powers novel.
Synopsis
In 1957, a brilliant young molecular biologist arrives at a mid-western university determined to unravel the mystery of life–the newly discovered DNA molecule. But a real "living system" threatens to derail his work–he falls irrationally in love with a married member of his research team. A quarter century later, another young couple team up to investigate a related mystery – who is the refined, over-educated gentleman who works as a graveyard shift computer operator in a dull Brooklyn data processing company?
The stories of the four main characters, like the four nucleotides of DNA, and the four bass notes of Bach's Goldberg Variations, twist around each other in mirrored patterns as they try to decode the complex rules of biology, of music, and of love.
Bio
Before embarking on a film career, Mark Levinson earned a PhD in particle physics from UC Berkeley. In the film world, he became a specialist in the post-production writing and recording of dialogue known as ADR, working on such films as The English Patient, The Talented Mr. Ripley, Seven and The Social Network.
Contact
mlquark@gmail.com
347.266.4470