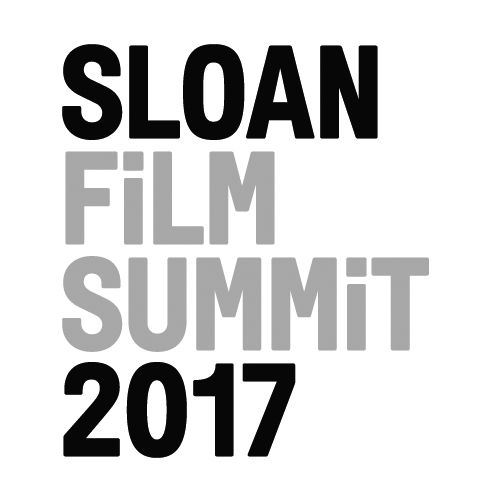 JOEL SANTNER, WRITER
Sloan Grant Won: 
2017, Production, University of Southern California
Project Type: Short Film
Genre: Drama
Length: 15 pages
Field of Science: Medical Innovation
Stage: Pre-Production
Tagline
After losing his leg in the Civil War, James Hanger returns home and discovers he doesn't belong. In order to survive his depression he designs and patents a prosthetic leg with knee and ankle joints.
Synopsis
James E. Hanger was an eighteen-year-old engineering student when he left school to join the Confederate Army. On January 3, 1861, during the Battle of Philippi, a cannonball mangled his leg. He survived his injuries by becoming the first battlefield amputee, an operation performed by Dr. James Dickey Robison.
Like so many soldiers, James returns home a broken man who thinks he does not belong. Detached from society, James falls into a deadly depression. His family is unable to help him heal emotionally.
Unbeknownst to them, James turns his despair into determination. He uses wooden barrel staves and designs the first prosthetic leg with knee and ankle joints. Months later, to the surprise of his family, James descends the stairs a complete man.
Bio
Joel David Santner is a writer and director at USC School for Cinematic Arts. He has written and directed several short films and one feature. His feature script, TUNNEL RAT, was a Semifinalist in Screencraft's Action and Thriller Competition and a Quarterfinalist for the Academy Nicholl Fellowship.
Contact
jsantner@usc.edu
joel.santner@gmail.com
202.714.0057