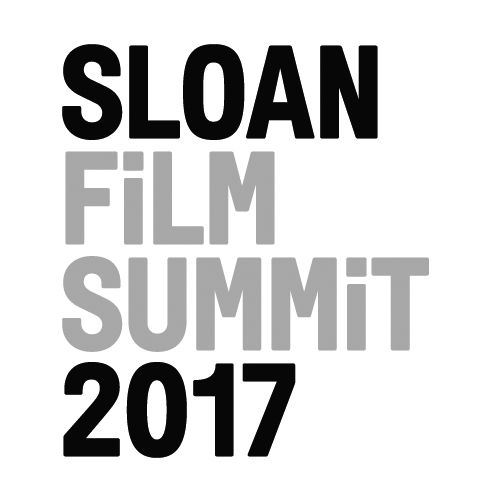 CALLUM SMITH, WRITER/DIRECTOR
Sloan Grant Won: 
2015, Production, Columbia University
Project Type: Short Film
Genre: Rom Com, Thriller
Length: 10 minutes
Field of Science: RIFD Technology
Stage: Completed
Tagline
A short rom-com about hackers at a hacker convention.
Synopsis
Haxxors takes place at a Vegas convention for hackers, where hackers come to buy and sell technology, learn new ways to exploit that technology and of course, party. They are not, however, the only guests – many undercover federal agents are also in attendance. At the convention, a young male hacker known as Bo+mbe66 meets a female hacker, known as M4ps. The convention runs a 'Spot the Fed' contest, which offers a reward to anyone who can expose a federal agent. Trying to impress M4ps, Bo+mbe66 invents a scheme to win the contest, but in their efforts to find one agent, Bo+mbe66 and M4ps find themselves chasing another, much bigger fish right in the inner circles of the hacker elite.
Bio
Callum Smith is an ex-dressage rider from Stratford Upon-Avon, UK, who makes movies for attention because he is quite insecure. His short film Haxxors was awarded a production grant from the Alfred P. Sloan Foundation, and his pilot script, Minor, was a finalist in the AMC One Hour Pilot-Contest at the Austin Film Festival. He likes Star Wars.
Contact