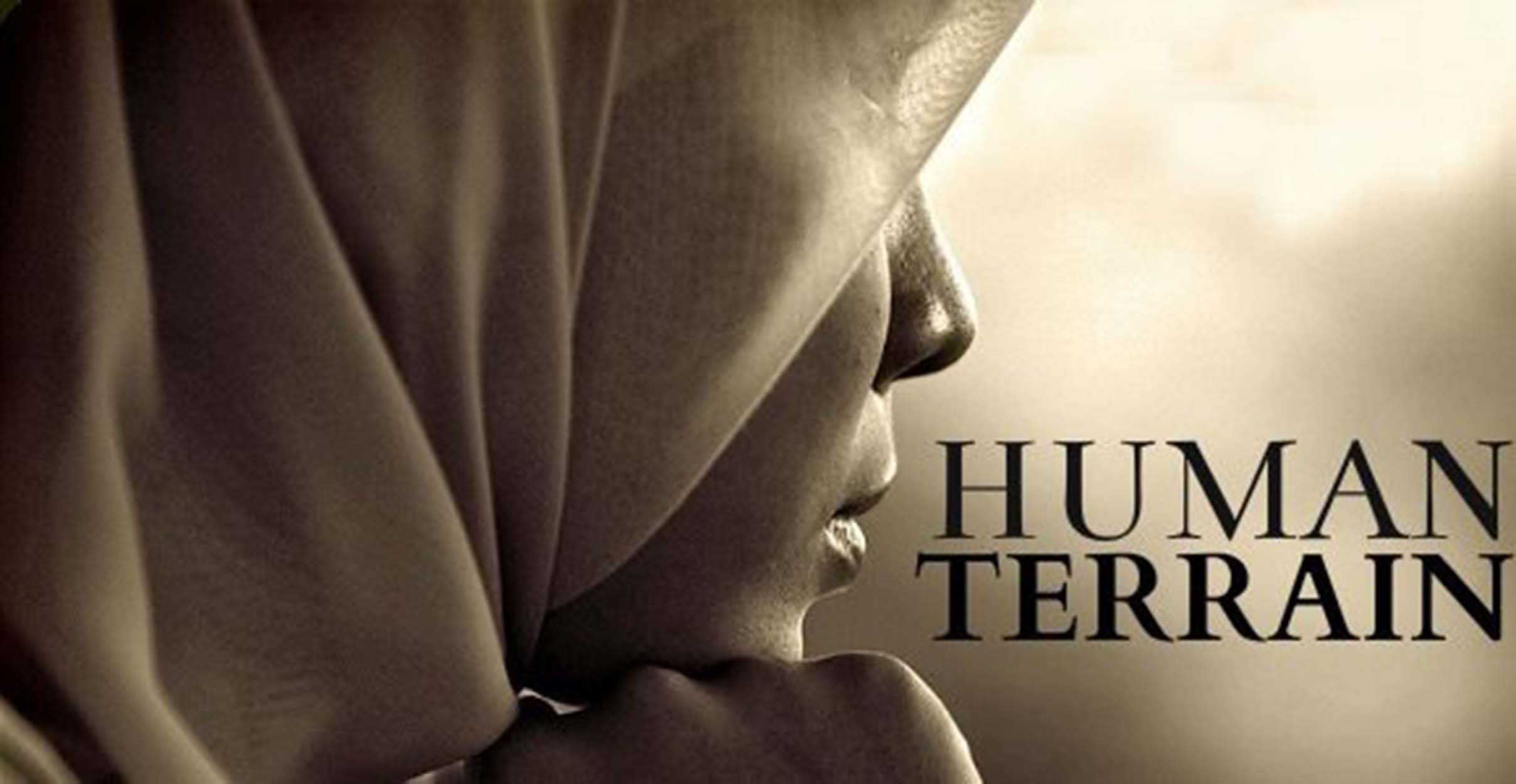 PARISA BARANI, PRODUCER/DIRECTOR
JENNIFER BLACKMER, WRITER
ADRIENNE BECKER, EXECUTIVE PRODUCER
RACHEL GOULD, EXECUTIVE PRODUCER
JODIE BENTLEY, PRODUCER
CHRISTY SPITZER THORNTON, PRODUCER
Sloan Grant Won: 
2016, Filmmaker Fund Grantee, Tribeca Film Institute
Project Type: Feature
Genre: Drama
Length: 117 pages
Field of Science: Cultural Anthropology
Stage: Development
Tagline
An American anthropologist working in Iraq for The Human Terrain System, a military initiative created to bridge the cultural divide, is accused of treason for befriending an Iraqi woman and helping her survive.
Synopsis
Mabry Hoffman leaves her academic life to work in Iraq as an anthropologist for the Human Terrain System, a government run program employing civilian personnel to provide the military with a greater understanding of the local culture and its people. Mabry meets Adiliah, an Iraqi mother, who reveals her troubled past and confides in Mabry; a friendship is born.
When Mabry narrowly misses being killed by a suicide bomber, her insistence on adhering to strict academic ethics sets her at odds with her integrity and her heart. Mabry, whose convictions are challenged, must choose where to place her loyalty and live with the consequences as she explores the fragile boundaries between ethics, friendship and patriotic duty.
Bio
Parisa Barani is an Iranian/American director, graduate of the University of British Columbia, the recipient of the 2016 Tribeca Film Institute Sloan Grant and shortlisted for the 2017 Sundance Screenwriters Lab. At SXSW 2017, she created and spoke on the panel "Authentic Muslim Voices Tell Their Stories" as an advocate for diversity and radical storytelling.
Jennifer Blackmer is the 2015 winner of the PEN/Laura Pels International Foundation for Theatre Award for Emerging American Playwright. Her plays include Human Terrain, Unraveled, and Alias Grace. She has been a finalist for the David Charles Horn Prize and The O'Neill National Playwrights' Conference, among others. She is also the recipient of the 2016 TFI Sloan Grant and was shortlisted for Jan 2017 Sundance Screenwriters Lab.
Contact
baraniparisa@gmail.com
www.jenniferblackmer.com
Twitter: @HumanTerrainFLM