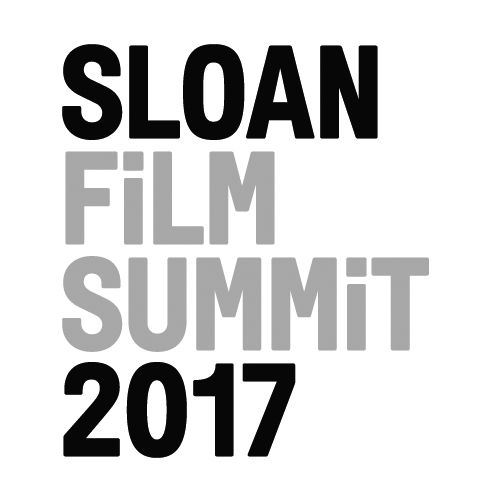 DAVID CALBERT, WRITER
Sloan Grant Won: 
2017, Screenwriting, University of California, Los Angeles
Project Type: Feature
Genre: Action, Drama
Length: 95 pages
Field of Science: Ecology, Conservation, Biology, Botany
Stage: Development
Tagline
A crew of researchers trying to save the Black Rhino run afoul of deadly poachers in the wilderness of Kruger National park and must rely on their scientific knowledge to survive.
Synopsis
Dr. Marie Nunez travels to Kruger National park as part of an international initiative to combat poaching. Part of the team is Demarco Naidoo, wildlife photographer for National Geographic, and Marie's ex-husband. While they're both committed to saving the rhinos, this common cause is not enough to stifle their personal qualms, and tensions run high in the African heat.
The team hopes that by gathering data and raising awareness, they can bring the rhino back from the brink of extinction, but things take a turn for the worse when, while in the brush, the team encounters a gang of poachers. Marie and Demarco must fight for their lives in a deadly game of cat and mouse, at the center of which lies the fate of the Black Rhino.
Bio
David Calbert is a screenwriter and recent graduate of the UCLA Screenwriting MFA program, where he received an honorable mention in the 2017 UCLA Screenwriting Showcase. He is also a finalist in the 2017 Austin Film Festival Screenwriting competition. He is currently pursuing various writing projects.
Contact
dmcalbert1@g.ucla.edu
650.387.3786