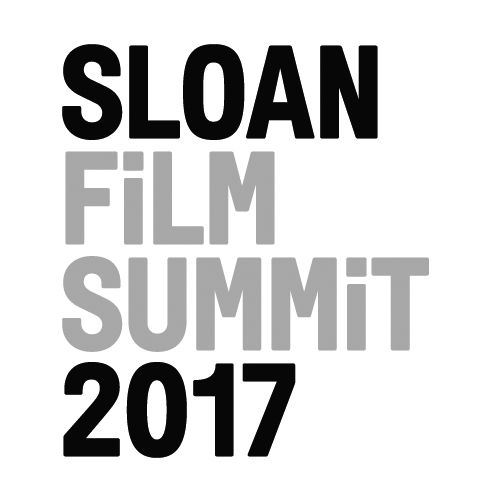 KENDELL KLEIN, WRITER
Sloan Grants Won: 
2014, Screenwriting, American Film Institute
2015, Screenwriting, The Hamptons
Project Type: Feature
Genre: Biopic, Drama
Length: 122 pages
Field of Science: Animal Behavior, Primatology
Stage: Development
Tagline
What does it mean to be human?
Synopsis
1960. Twenty-six-year-old Jane Goodall ventures into the wilds of Tanzania to undertake a harrowing and unprecedented study of wild chimpanzees which raises the ultimate question – what does it mean to be human?
Bio
Kendell Courtney Klein received her Screenwriting MFA from the AFI Conservatory with a lean toward biopics. Kendell is currently in production on her directorial debut, GINGERBREAD, inspired by historical accounts of Abraham Lincoln joining his wife in a séance at the White House to contact their recently departed son.
Contact