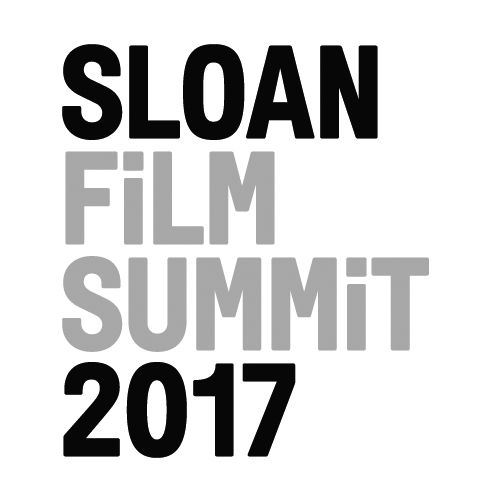 BO YOON (AMBER) HA, WRITER/DIRECTOR
Sloan Grant Won: 
2017, Directing, University of California, Los Angeles
Project Type: Short Film
Genre: Drama
Length: 22 pages
Field of Science: Neuroscience
Stage: Pre-Production
Tagline
A neuroscientist performing xenon memory experiments on ex-rebels in Uganda is moved by one man's love story.
Synopsis
JOAN, an American neuroscientist, travels to Uganda to conduct xenon memory experiments on ex-rebels with PTSD. The subjects recount their most traumatic memories before being exposed to the xenon gas, which reduces the fear around the memory. Joan meets KOMAKECH, an ex-rebel. Instead of memories of horror and violence, he recounts the memory of a long, lost love. During his time as a spy in the rebel army, he met LAMARA, a quiet shopkeeper, in town. They began a forbidden romance. The two finally decided to elope, but on the day of their marriage, tragedy and chaos. The memory of this day is fragmented and foggy from the trauma. Joan tries to help Komakech uncover the truth of that day.
Bio
Bo Yoon (Amber) Ha is a writer/director by way of Korea, California, and Uganda. Amber received her BA in Comparative Ethnic Studies from Columbia University. Her studies focused on issues of representation, which led her to filmmaking. She is now pursuing her MFA in Film Directing from UCLA.
Contact