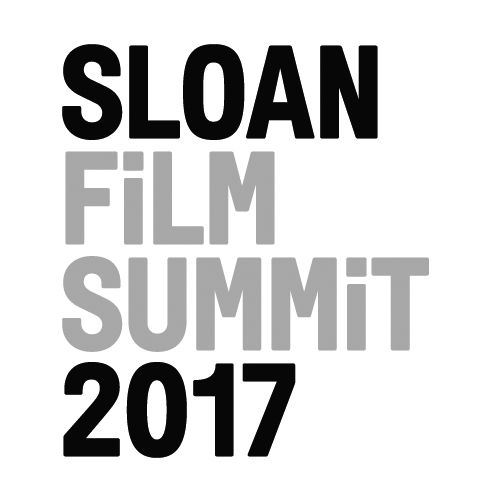 GREG WAYNE, WRITER
Sloan Grant Won: 
2017, Screenwriting, American Film Institute
Project Type: Feature
Genre: Drama
Length: 108 pages
Field of Science: Infectious Disease, Hansen's Disease/Leprosy
Stage: Development
Tagline
She can escape the colony, but can she escape the disease?
Synopsis
New Orleans, 1872. Rowan, an eighteen-year-old leprosy sufferer, has lived in a leper colony on the outskirts of town her entire life. Leprosy lesions cover her body, but they have not yet spread to her face. Rowan knows that if she wants to be accepted by the outside world, she must leave the colony before the lesions spread further – so she sews a long dress to cover her lesions, and escapes the colony to forge her own path in New Orleans and find a cure for her disease.
Bio
After years of writing toothpaste commercials, Greg quit his job as the Head Writer of a Toronto ad agency to pursue his filmmaking dreams. He has won multiple awards for his teleplays and screenplays, and just received an MFA in Screenwriting from the American Film Institute.
Contact
greg@gregwayne.com
416.453.9102