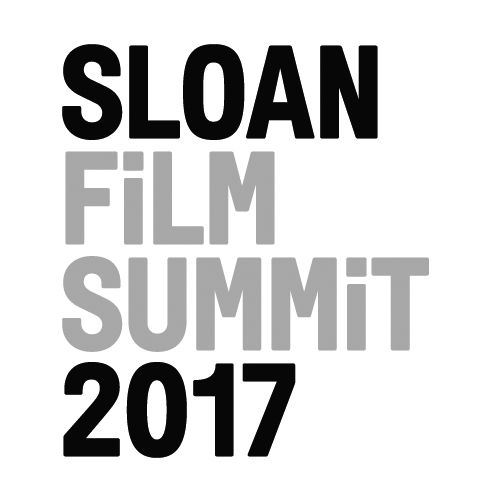 JENNIFER RUDIN, WRITER
Sloan Grant Won: 
2016, Writing Award, New York University
Project Type: TV Pilot
Genre: Family Comedy, Drama
Length: 30 minutes
Field of Science: Genetics
Stage: Development
Tagline
A fourteen-year-old girl with autism adjusts to mainstream high school while she and her identical twin sister undergo a genetic research study that could change her life forever.
Synopsis
Lucy Katz, a fourteen-year-old girl with autism, is on her way to her first day at mainstream high-school. Her family is concerned about her adjustment, but hopeful that her twin sister Rachel will look out for Lucy and help her adjust to her new complex social world.
Lucy's psychiatrist, Dr. Susan, mentions a potential research study looking for twins for a genetic research study, Lucy's sure Rachel won't want to participate, especially after Lucy videotapes Rachel's friends shoplifting M&Ms and posts the video which goes viral. Back at Dr. Susan's office, Dr. Susan convinces Lucy to take down the video she posted and the Katz family disagree about Lucy and Rachel participating in the study.
Bio
Jennifer Rudin is a recipient of the 2016 Sloan Foundation Writing Award and a 2017 Will and Jada Smith Family Foundation Award for Lucy in the Sky and currently in pre-production for a short film version of the project. She is adapting the YA novel "Mockingbird" and is the author of Confessions of a Casting Director (HarperCollins.) MFA: Dramatic Writing, NYU.
Contact
www.purpleglassesproductions.com
PurpleGlassesLLC@gmail.com
646.801.0474 office
917.446.7277 mobile