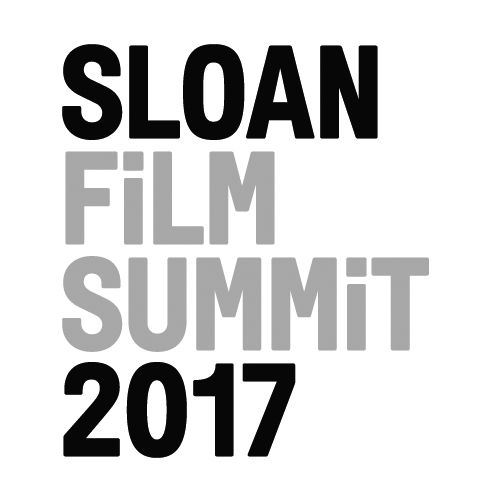 CUTTER HODIERNE, WRITER/DIRECTOR
JOHN HIBEY, WRITER
Sloan Grant Won: 
2015, Commissioning Grant, Sundance Institute
Project Type: One-Hour Drama
Genre: Drama, Thriller
Length: 60 minutes
Field of Science: Archeology, Botany, Anthropology
Stage: Development
Tagline
The world's oldest murder mystery.
Synopsis
Based on the world's oldest unsolved murder mystery, Mask of Gods is a six-part true-crime series set in the Italian Alps, spanning five thousand years. The series chronicles the real life saga of modern scientists unraveling an ancient mystery; a hiker whose life falls apart after making a world famous discovery; and the final days of a prehistoric man's life, in the most realistic portrayal of hunter-gatherer life ever depicted on film.
Bio
Cutter Hodierne is an award-winning movie director best known for his debut feature film FISHING WITHOUT NETS, a story of pirates in Somalia told from the perspective of the pirates, which won the Directing Award at Sundance in 2014. Recently Cutter designed BERLIN WALL: A VR EXPERIENCE where he turned a museum's physical exhibition into an interactive VR experience.
John Hibey is a storyteller and a filmmaker; co writer and producer of award winning Fishing Without Nets, and others; he is a writing and producing collaborator of many in the film and music world; his work has appeared all over the world, on screens large and small, in print and digital, on billboards and buildings.
Contact
Whitaker Lader
Head of Development & Production
Sea Change Media
o: 626.410.6170
whitaker@seachange-media.com