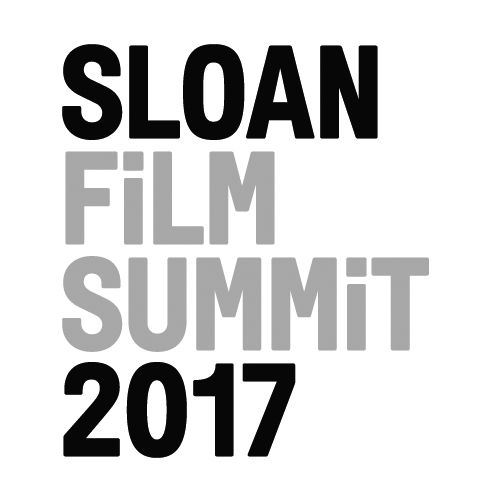 OWEN BELL, DEVELOPER
Sloan Grant Won: 
2016, Game Center Award, New York University
Project Type: Game
Genre: Gardening
Field of Science: Genetics
Stage: Production
Tagline
Creating strange beauty with genetic science.
Synopsis
Mendel is a science creativity sandbox about beauty and genetics. Piloting a probe on a far off planet, your mission is to study the strange flowers you find there, learn the genes they are built from, and use that knowledge to breed your own creations.
Bio
Owen Bell is a freelance game developer in New York City and a graduate of the NYU Tisch School of the Arts Game Center MFA program. After graduating from Case Western Reserve University in 2013, Owen Bell pursued a career developing experimental work that pushes the bounds of interactive digital media.
Contact