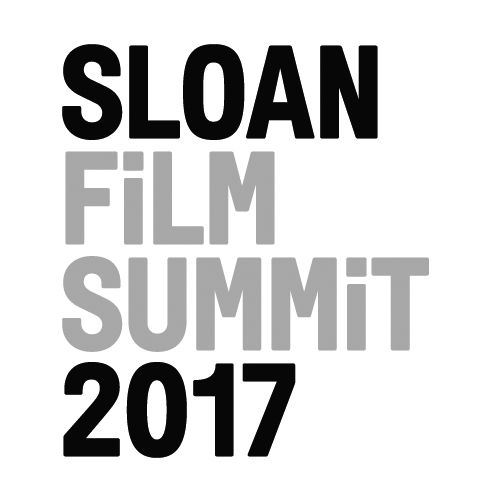 NICK SINGER, WRITER/DIRECTOR
Sloan Grant Won: 
2017, Production, Columbia University
Project Type: Short Film
Genre: Drama
Length: 20 minutes
Field of Science: Nuclear Fusion
Stage: Pre-Production
Tagline
At a physics conference in New Orleans, in large part to secure funding for the continuation of her life's work — ITER, the world's leading nuclear fusion experiment — a scientist confronts the many absurdities of a world that, although in crisis, doesn't seem to care.
Synopsis
Marcy is a leading American scientist at ITER (the premier nuclear fusion project in plasma physics) who knows that this international experiment could solve the climate crisis by paving the way to a new form of clean, usable energy. Marcy travels with her family to New Orleans for a physics conference where she happens to connect with a group of Furries, a hedonistic subculture. Along the way, Marcy confronts an absurd world that, although aware it is in crisis, doesn't seem to care. Partly a story about the hope of science in the Anthropocene, partly a story about the failure of politics to tackle longterm problems, perhaps most importantly, the story of a woman shouldering an incredible responsibility.
Bio
Nick Singer grew up in New York, and is currently an MFA candidate at Columbia University's Graduate Film Program. His first feature, OTHER MONTHS, was an official selection at SXSW Film Festival in 2014. NOW OR LATER, his fifth short film (currently in development) has been awarded the Alfred P. Sloan Foundation's production grant.
Contact
Nick.Singer@gmail.com
646-239-4533
geryon.co