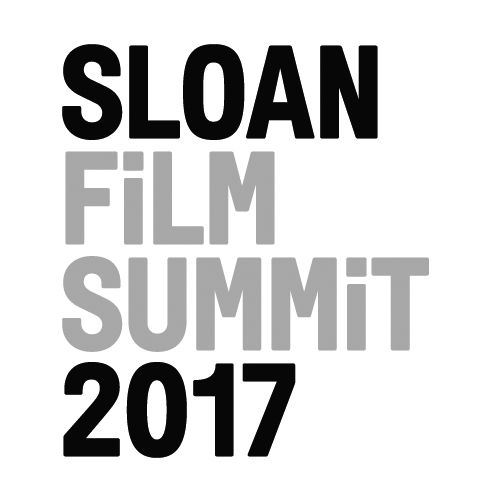 Percy Spencer and the Radarage
JESS HONOVICH, WRITER
Sloan Grant Won: 
2017, Screenwriting, Carnegie Mellon University
Project Type: Feature
Genre: Biopic
Length: 99 pages
Field of Science: Engineering
Stage: Development
Tagline
The true story of a strong headed engineer whose unrelenting quest for knowledge leads him to a discovery that will reinvent the American kitchen.
Synopsis
The invention of the microwave begins with Percy Spencer, an orphan-gone-dropout from rural Maine. After a stint in the navy and a chance reconnection with his estranged brother, Percy finds himself in World War II Boston — a burgeoning engineering city in a country desperate to prove its manufacturing power. Simultaneously a recovering alcoholic and a promising engineer, Percy follows his inquisitive nature, arriving at a repurpose of his company's war technology — one that will ultimately reinvent the American kitchen forever.
Bio
Jess is an O'Neill National Playwrights Conference Finalist, a Heideman Award finalist, a recipient of the Mary Marlin Fisher Award for Excellence in Playwriting, and a Theatre Masters winner. Her work has been produced by Dezart Performs, Longwood University, New York University, Festival51, Project Y, and the Pittsburgh Opera. B.S. NYU, MFA Carnegie Mellon.
Contact
jesshonovich@gmail.com
jesshonovich.com
609.828.2729