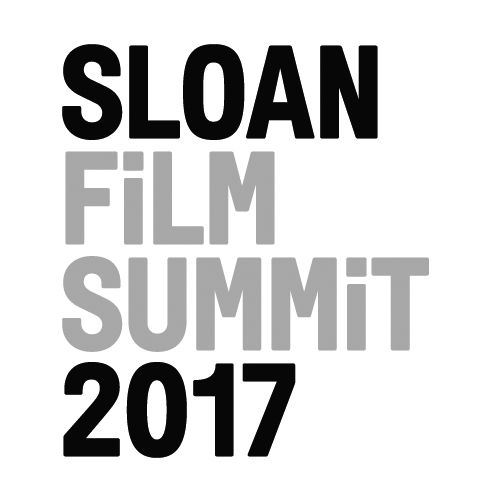 ANNIKA GLAC, WRITER/DIRECTOR
ROBYN KERSHAW, PRODUCER
Sloan Grant Won: 
2017, Fast Track, Film Independent
Project Type: Feature
Genre: Drama, History, Biopic
Length: 100 minutes
Field of Science: Nuclear Physics
Stage: Pre-Production
Tagline
Marie Curie – A woman from the future.
Synopsis
Paris 1900, a pretty physics prodigy glimpses a futuristic world of unseen energy. Now she must battle the entirely male scientific academy unwilling to accept a woman telling them about the nature of reality. The closer she gets to world recognition, the more she realizes that the battle is not with the male establishment but with the power unleashed by her radioactive discoveries.
Bio
Annika Glac arrived in Australia from Poland and studied at the Victorian College of the Arts in Melbourne. After her training she directed and produced six theatre works which won several awards and inspired her to create her first short film The Kiss based on Gustav Klimt's painting. Annika is currently in pre-production with RADIANT, a feature film about Marie Curie.
Robyn Kershaw is one of Australia's most successful independent producers. RKP has produced drama and comedy for theatrical and TV markets for 20+ years, focussing on projects that make people laugh, think and celebrate life. Robyn has achieved festival acclaim at more than 20 international film festivals and is a member of the PGA and Ateliers du Cinema European.
Contact
robyn@rkershawproductions.com
+1.310.560.5561