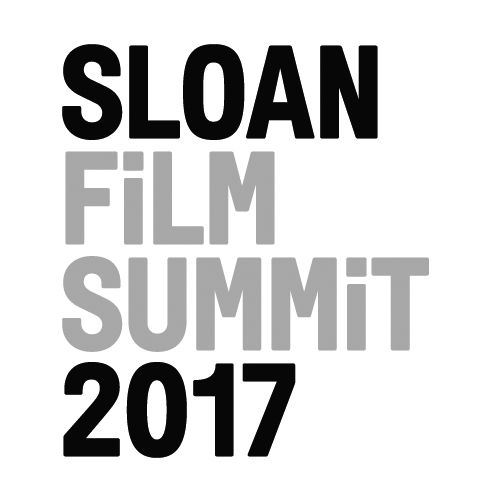 The
Radioactive Boy Scout
ERIC COHEN, WRITER/DIRECTOR
Sloan Grant Won: 
2016, Feature Film Award, New York University
Project Type: Feature
Genre: Family Comedy, Drama, Based on a True Story
Length: 106 pages
Field of Science: Nuclear Physics, Radioactivity
Stage: Development
Tagline
A teenage Chemistry prodigy builds a nuclear reactor in his mom's backyard to impress a girl, with just a few radioactive consequences.
Synopsis
The Radioactive Boy Scout is based on a true story that occurred in the suburbs of Detroit in 1994. A sixteen-year-old chemistry prodigy sets out to build a prototype nuclear reactor in his mother's backyard potting shed for a Boy Scout merit badge project, endangering his life and the community in the process.
Bio
Eric D. Cohen is a Princeton graduate and former Microsoft software engineer who received a dual MBA/MFA degree in business and film at NYU Tisch School of the Arts and Stern School of Business. He has written, directed, or produced numerous short and feature-length pieces for theatrical, television and digital distribution. His feature film project, The Radioactive Boy Scout, is based on the book of the same name.
Contact
OBB Pictures
contact@obbpictures.com
310.271.2196