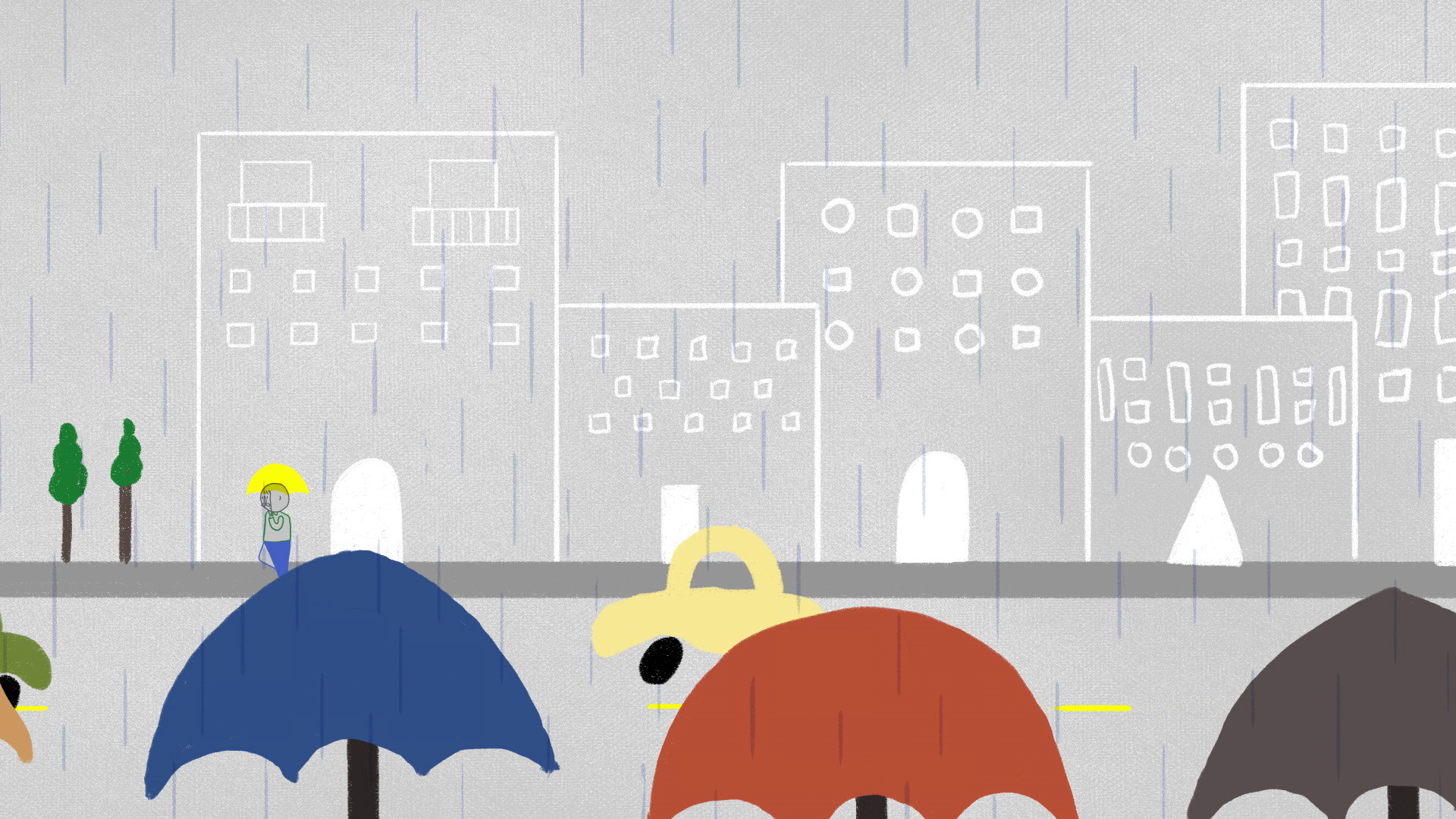 CATALINA MATAMOROS PUERTO, WRITER/ILLUSTRATOR
Sloan Grant Won: 
2015, Animation, University of Southern California
Project Type: Short Film
Genre: Drama, Comedy
Length: 5 minutes
Field of Science: Brain Conditions
Stage: Completed
Tagline
The story of a man who forgets the one who he loves.
Synopsis
George suffers from face blindness, a disorder that doesn't allow him to recognize one face from another. All his life he has been able to work with it until he falls in love.
Bio
Catalina Matamoros is a talented animator and illustrator from Colombia. She holds a Masters degree in Animation and Digital Arts from the University of Southern California. Her film Out of Line co-directed with Alicia Jasina was a semifinalist at the Student Academy Awards in 2015 and received the Audience Award at the Parisian film festival Nos Yeux Grand Ouverts.
Contact