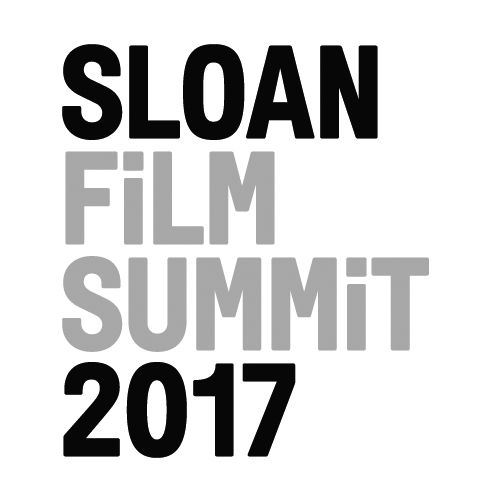 BRENNAN PETERS, WRITER
Sloan Grant Won: 
2015, Screenwriting, American Film Institute
Project Type: Feature
Genre: Family Drama, Fantasy
Length: 105 pages
Field of Science: Ecology, Biology/Marine Biology
Stage: Development
Tagline
Two sisters in Southern Louisiana band together with a scientist and a PTSD-ridden veteran to save their grieving widower father and their struggling bayou community.
Synopsis
Sabine and her sister, Bernie, are young girls living in rural Louisiana. When Bernie is injured at the town Mardi Gras parade, Sabine convinces her father, Dempsey, to give up drinking for Lent.
To assist him — and protect him from the Rougarou, a mythical bayou beast that punishes Catholics who break their Lenten vows — the girls urge their father to fix his old fishing boat. They're assisted by Emilia, a tough biologist tracking an oil spill in the Gulf, and Henri Boudreaux, a mysterious cajun veteran with PTSD.
As Dempsey and the girls repair the boat — and their families — the townspeople gain hope for their struggling community. However, a slip on Dempsey's part throws plans off course, and incurs the wrath of the Rougarou.
Bio
Brennan Elizabeth Peters was born in Blytheville, Arkansas and spent her formative years on a trailer park tour of the dirt poor towns along the Mississippi River. Her feature screenplays HOUSE OF WISDOM and ROUGAROU won Sloan Foundation Screenplay Awards. She is passionate about world building and crafting narratives with women, girls, and other marginalized persons as central characters.
Contact
Margaret Riley at Lighthouse Media + Management
margaret@lighthousemm.com
424.249.4200