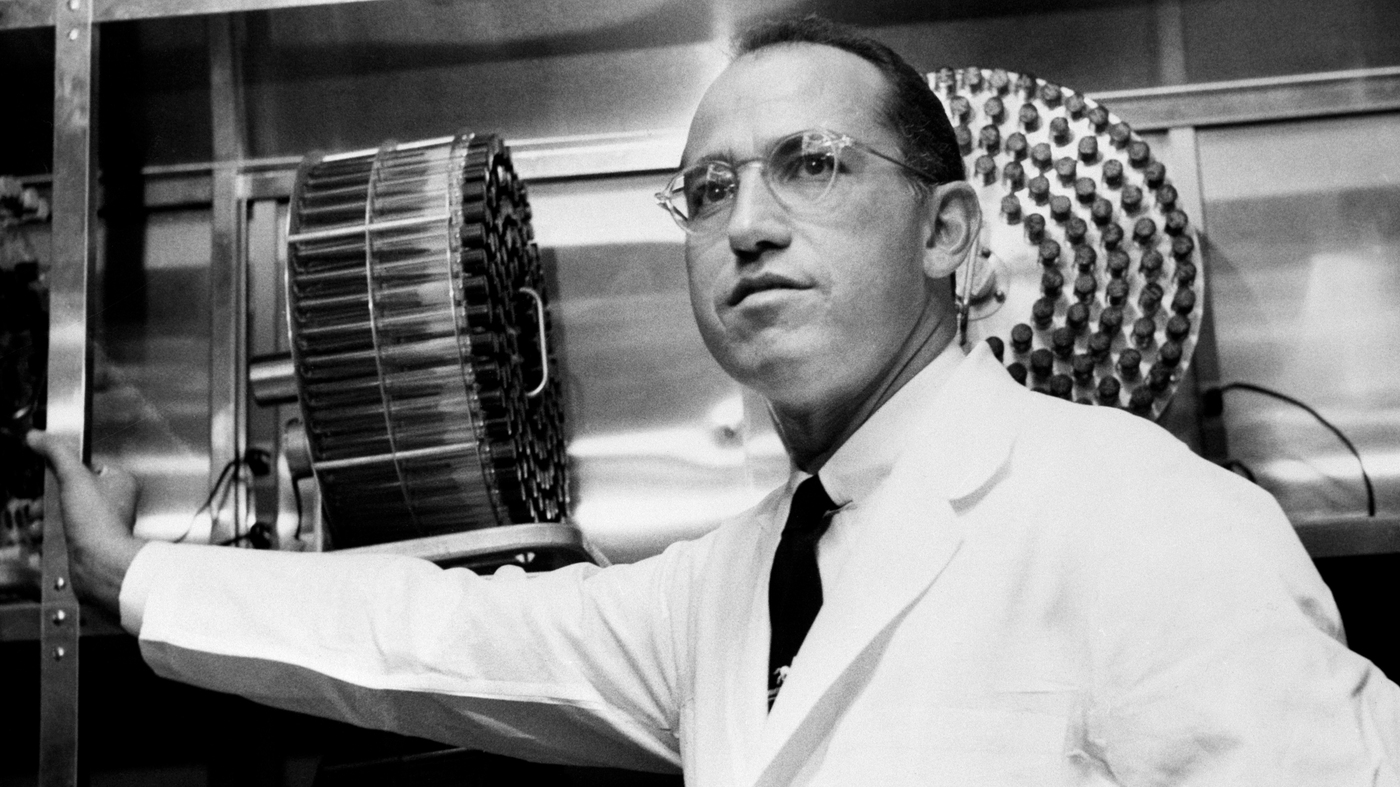 CHRISTOPHER GREENSLATE, WRITER
Sloan Grant Won: 
2016, Screenwriting, American Film Institute
Project Type: Feature
Genre: Biopic, Historical Drama
Length: 110 pages
Field of Science: Virology, Infectious Disease
Stage: Development
Tagline
A marriage paralyzed by a cure.
Synopsis
In the wake of World War II, virologist Jonas Salk dedicates his life to discovering the first successful Polio vaccine, but while his achievement makes him an American hero, it forces him to choose between his marriage and his future in the scientific community. MASTERS OF SEX meets THEORY OF EVERYTHING.
Bio
Christopher is an award-winning drama writer/director who just wrapped production on his directorial debut SAVIORS, a gritty thriller about a woman embedded in a white power group, shot in one continuous take. Recently, Greenslate was nominated by the Television Academy for two college Emmy's, one for Best Drama, and another for Best Writing in a Drama.
Contact