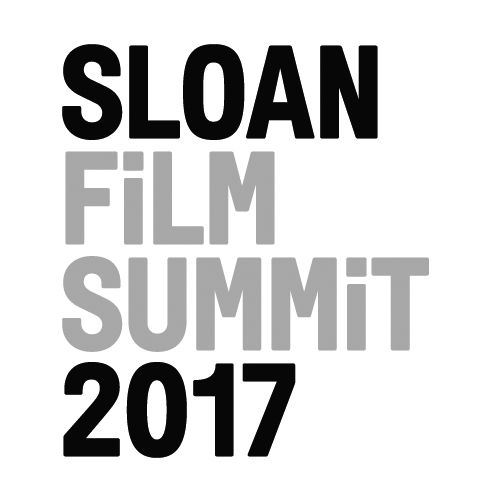 VIDHYA IYER, WRITER
Sloan Grant Won: 
2016, Tuition Award, American Film Institute
Project Type: Feature
Genre: Drama, Biopic
Length: 110 pages
Field of Science: Medicine, Cancer Research
Stage: Development
Tagline
Based on the life of Award winning Cancer Specialist Dr. V. Shanta.
Synopsis
In 1960s India, Shantha sets out to cure cancer. When a class divide  gets in the way of her marriage, she must choose to work beside the man she can never have, or walk away from everything she has strived to accomplish.
Bio
Vidhya was born and raised in a small town in South Nigeria and moved to a small city in south India at the age of 12. She holds an undergraduate degree in Computer Science Engineering. She enjoys exploring the intersection of art and science in her film and TV work.
Contact
vidhyaabirami@gmail.com
Twitter
https://vidhyaiyer.tumblr.com