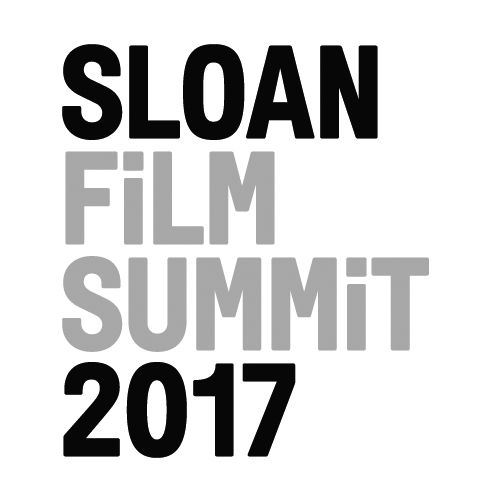 DANIEL HIRSCH, WRITER
Sloan Grant Won: 
2017, Screenwriting, Carnegie Mellon University
Project Type: Feature
Genre: Comedy
Length: 106 pages
Field of Science: Endocrinology
Stage: Development
Tagline
A story about science and politics, love and sex, me and ewe.
Synopsis
Dr. Pete Woolinsky is eager to analyze his research on domesticated ovines that display male-oriented breeding behavior and physiological differentiation — aka "gay sheep." But when drunken college pranksters kidnap one of his ram subjects a media frenzy ensues throwing his work into jeopardy. The subsequent public backlash to Pete's research unites PETA, conservative Christian talk radio hosts, LGBTQ bloggers, and even his own newly questioning teenage daughter. Inspired by true events, Sheepish tells a story about the delicate business of studying the science of sexuality in a politically rambunctious age.
Bio
Daniel Hirsch is a playwright, screenwriter, and journalist based in Pittsburgh. His theatrical work has appeared at Custom Made Theatre, the Asylum Theater of Las Vegas, the SF Olympians Festival, and has been a semi-finalist in the San Francisco Playwright's Foundation Bay Area Playwrights Festival. He has an MFA in dramatic writing from Carnegie Mellon University School of Drama.
Contact