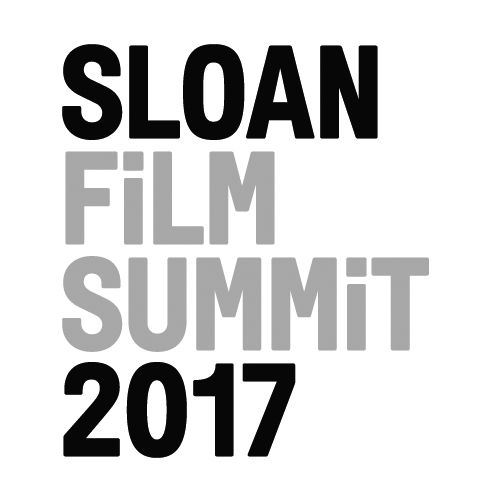 WHITNEY ROWLAND, WRITER
Sloan Grant Won: 
2017, Screenwriting, Carnegie Mellon University
Project Type: Feature
Genre: YA, Kids' Sports
Length: 106 pages
Field of Science: Robotics
Stage: Development
Tagline
To be redeemed from a disaster of her own making, a fiercely-focused roboticist must lead a floundering kids' robotics team to victory.
Synopsis
The brilliant but aloof roboticist Reina Martin dreams of interstellar glory, her bots traveling to the farthest reaches of our solar system. But when her Type-A ways cause a literal lab meltdown, Reina's advisor forces her to learn a lesson in teamwork. He appoints her as the new coach of the department's ragtag "Youth in Robotics" team: The BuzzBots. As she works with the kids, uncovering each of their individual strengths, they form a real bond – and Reina discovers that she doesn't have to reach for the stars to find fulfillment.
Bio
Whitney Rowland is a writer from the Heartland, currently based in Minneapolis. Her play Wayfinding was a 2017 finalist for the O'Neill Playwrights Conference. Her screenplay The BuzzBots is the 2017 CMU/Sloan Screenwriting Contest 3rd Place Winner, and The Way Up was a 2016 finalist. She holds an MFA in Dramatic Writing from Carnegie Mellon.
Contact