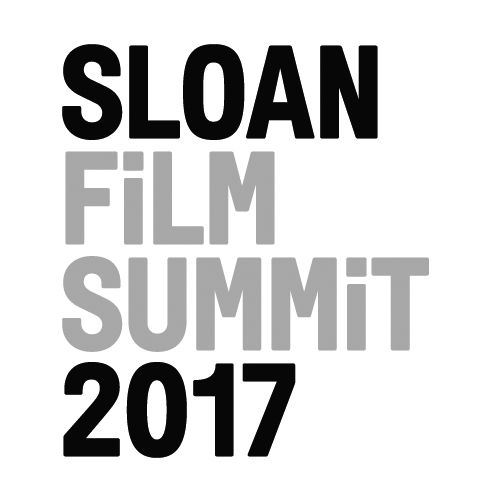 SARAH DORMAN, PRODUCER
AMANDA BRENNAN, WRITER/DIRECTOR
Sloan Grant Won: 
2015, Producers Grant, Film Independent
Project Type: Feature
Genre: Period, Coming-of-Age, LGBT, Drama
Length: 109 pages
Field of Science: Soil Science, Agricultural Science, Climatology
Stage: Development
Tagline
In 1930's Oklahoma, when wheat prices drop and dust storms begin, one girl, at odds with her sexuality, believes she is the cause.
Synopsis
In 1930s Oklahoma, the Gloom family owns a wheat farm. Teenager Ida Gloom has always looked up to her father Beck, a good farmer and a good, but stubborn man. Ida feels a strong attraction to her neighbor and friend, Susan. When her sexual awakening coincides with plummeting wheat prices, Ida is fearful that God is taking out his disapproval of her by punishing her family's land and community with a prolonged drought and horrific dust storms. When agronomist Douglas Pourwell comes to town to help the farmers curb the erosion of their land, Ida is drawn to his teachings, searching for a way to save her family's farm, and herself.
Bio
With a background in feature post-production, Sarah Dorman enrolled in Columbia University's MFA Film Program to concentrate on creative producing and screenwriting. A 2015 Film Independent Producing Fellow and Sloan Producers Grant recipient for THE DUST, Dorman believes the best stories can put the viewer in another's shoes and foster empathy.
Amanda Brennan's interests lie in stories that explore adolescence and the idea of family. She likes to blur the line between reality and fantasy, fact and fiction, comedy and drama. Her feature-length script GOODBYE CASEY TRADE, an alum of the Tribeca Film Institute, is currently in development.
Contact