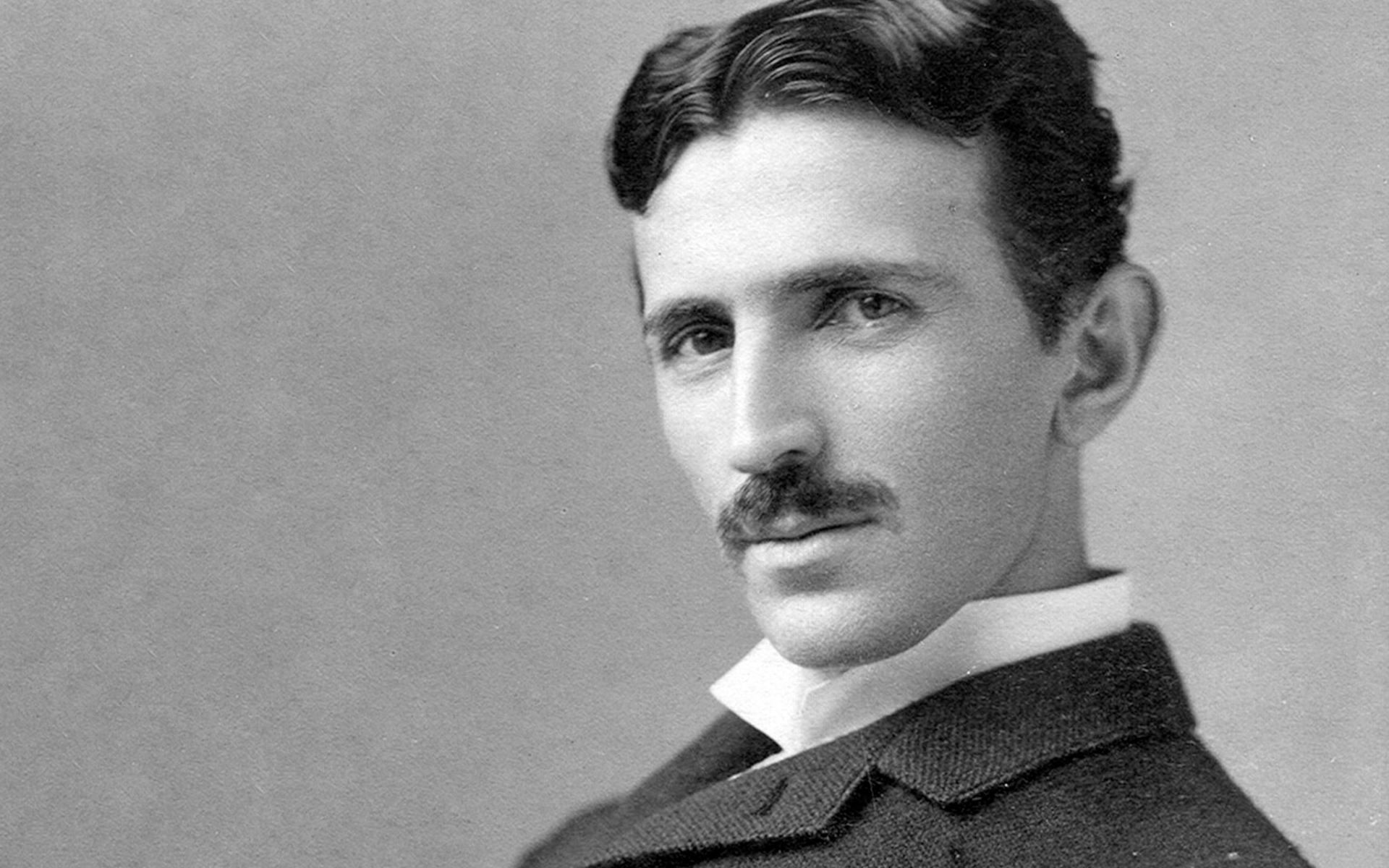 The
Electro-magnetic Heart
CHRISTOPHER GREENSLATE, WRITER
Sloan Grant Won: 
2015, Screenwriting, American Film Institute
Project Type: Feature
Genre: Biopic, Historical Drama
Length: 127 pages
Field of Science: Electricity, Wireless Communications
Stage: Development
Tagline
Love cannot be invented.
Synopsis
Torn between his vision of the future and his own troubled past, physicist and inventor Nikola Tesla discovers his greatest challenge is overcoming his love for returning war-hero Richmond Hobson.
Bio
Christopher is an award-winning drama writer/director who just wrapped production on his directorial debut SAVIORS, a gritty thriller about a woman embedded in a white power group, shot in one continuous take. Recently, Greenslate was nominated by the Television Academy for two college Emmy's, one for Best Drama, and another for Best Writing in a Drama.
Contact