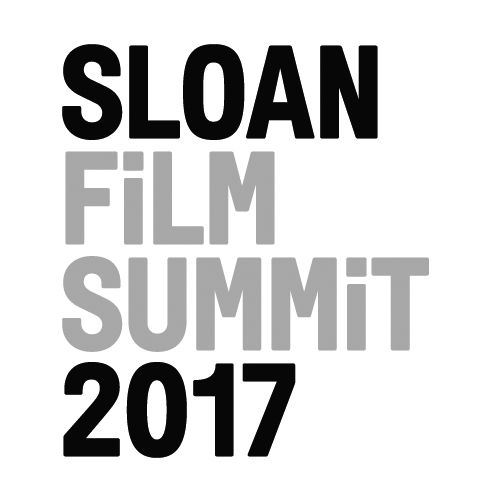 ANNIE PULSIPHER, WRITER
Sloan Grants Won: 
2017, Screenwriting, Carnegie Mellon University
2017, Student Grand Jury Price, Tribeca Film Institute
Project Type: Feature
Genre: Drama
Length: 112 pages
Field of Science: Mosquito control via self-limiting gene insertion in Aedes Aegypti.
Stage: Development
Tagline
When an Anglo-Indian insect geneticist gets the chance to return to her childhood home of India heading up a dengue fever mosquito eradication effort, she must also heal the cultural rift that destroyed her family and forced her to leave in the first place.
Synopsis
Jaanvi was born from the union of two worlds, India and England, and two religions, Christian and Jainist. But upon the sudden death of her mother to dengue fever, Jaanvi's minister father removes her to England, cutting her off from her vibrant childhood. When Jaanvi, now an insect geneticist, get the chance to return to India heading a mosquito eradication effort, she must fight to come to terms with her identity and restore the balance in her broken family.
Bio
Annie Pulsipher started as a youth playwright performing and writing short plays for her high school drama club and the Utah Arts festival. Her screenplay THE GLOWING GENE won the Sloan Student Grand Jury Prize presented by the Tribeca Film Institute. She received her MFA in Dramatic Writing from Carnegie Mellon School of Drama under Rob Handel.
Contact
anniebepulse@gmail.com
801.824.5067