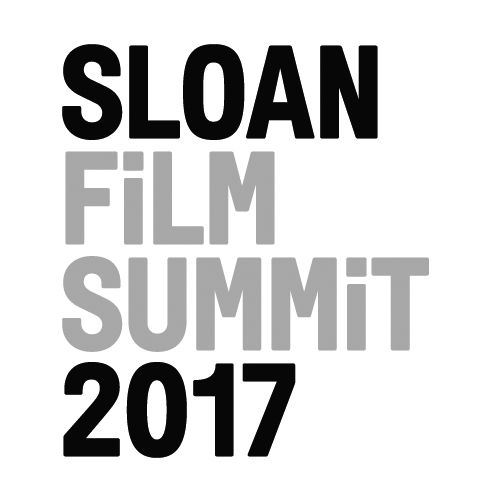 LEVI JELKS, WRITER
Sloan Grant Won: 
2015, Screenwriting, Carnegie Mellon University
Project Type: Feature
Genre: Drama
Length: 146 pages
Field of Science: Microbiology and Virology
Stage: Development
Tagline
It is just another road.
Synopsis
Lionus Walker is a young Black scientist who, with the help of a boat and a local medicine man, makes a journey along the Mississippi River to take a leprosy patient to Carville, Louisiana. Fleeing the dangerous man hunting him, Lionus discovers that the waters of Ol' Blue do not offer freedom from the past, but instead, provides a direct roadway to it. But is it possible for the old tub to go even farther? — possibly to Harvard?
Bio
Levi Jelks was born and raised in Atlanta, Georgia. Being accepted as a graduate student into the Carnegie Mellon School of Drama, he studied dramatic writing under his professor, Rob Handel. He has fulfilled one of his dreams and is currently residing in Los Angeles, CA, where he is writing his new webseries, Twist. He takes his inspiration from James Baldwin, August Wilson and Tennessee Williams.
Contact