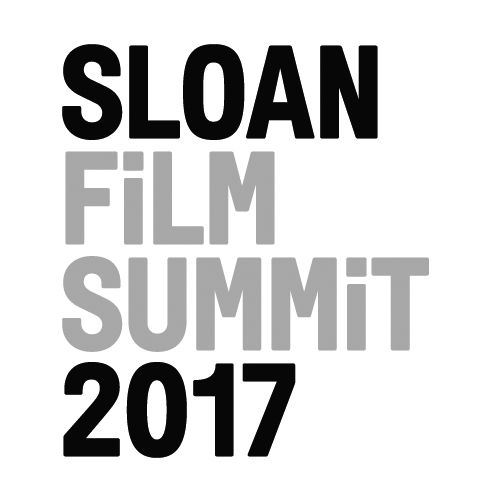 DANIEL HIRSCH, WRITER
Sloan Grant Won: 
2016, Screenwriting, Carnegie Mellon University
Project Type: TV Pilot
Genre: Drama
Length: 61 pages
Field of Science: Electrical Engineering, Microprocessors
Stage: Development
Tagline
Sometimes, good science requires bad choices.
Synopsis
When Robert, a young physicist, arrives in Silicon Valley in 1956, the main output from this quiet corner of California is apricots not Apples and the word silicon is just a periodic element. All that is about to change. Based on the life of tech pioneer Robert Noyce and the so-called "Traitorous Eight," Traitorous is an hour-long TV drama that depicts the birth of a new industry, the tumultuous transformation of a community, and the break-ups and betrayals that preceded one of the 20th Century's most important inventions: the microchip.
Bio
Daniel Hirsch is a playwright, screenwriter, and journalist based in Pittsburgh. His theatrical work has appeared at Custom Made Theatre, the Asylum Theater of Las Vegas, the SF Olympians Festival, and has been a semi-finalist in the San Francisco Playwright's Foundation Bay Area Playwrights Festival. He has an MFA in dramatic writing from Carnegie Mellon University School of Drama.
Contact