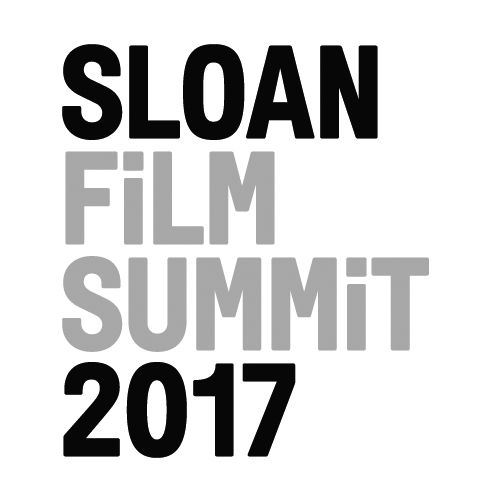 BETHANN MORGAN, WRITER/DIRECTOR
Sloan Grant Won: 
2015, Production, University of Southern California
Project Type: Short Film
Genre: Drama
Length: 17 minutes
Field of Science: Agricultural Science
Stage: Completed
Tagline
Cotton is the dirtiest crop on the planet.  One woman is out to change that.
Synopsis
Cotton is one of the dirtiest crops on the planet and scientist, Caroline Davis, is working to change that.  She's elated to discover an ancient strain of cotton that is naturally pest-resistant and colorful.  When her employer rejects the idea, Carol takes it upon herself.  After years of selective plant breeding, she succeeds in producing a commercially viable, pest-resistance and dye-free cotton.  Will the fears of local conventional farmers squelch her clean-cotton revolution?
Bio
Bethann grew up in Albuquerque where she fell in love the great outdoors and wide open vistas.  She earned a B.B.A. from the University of New Mexico, and then joined a non-profit providing peer counseling to college students. Bethann recently graduated from USC School of Cinematic Arts with an M.F.A. in Film and Television Production. She was awarded the Alfred P. Sloan Student Production Grant for her thesis film, True Colors.
Contact