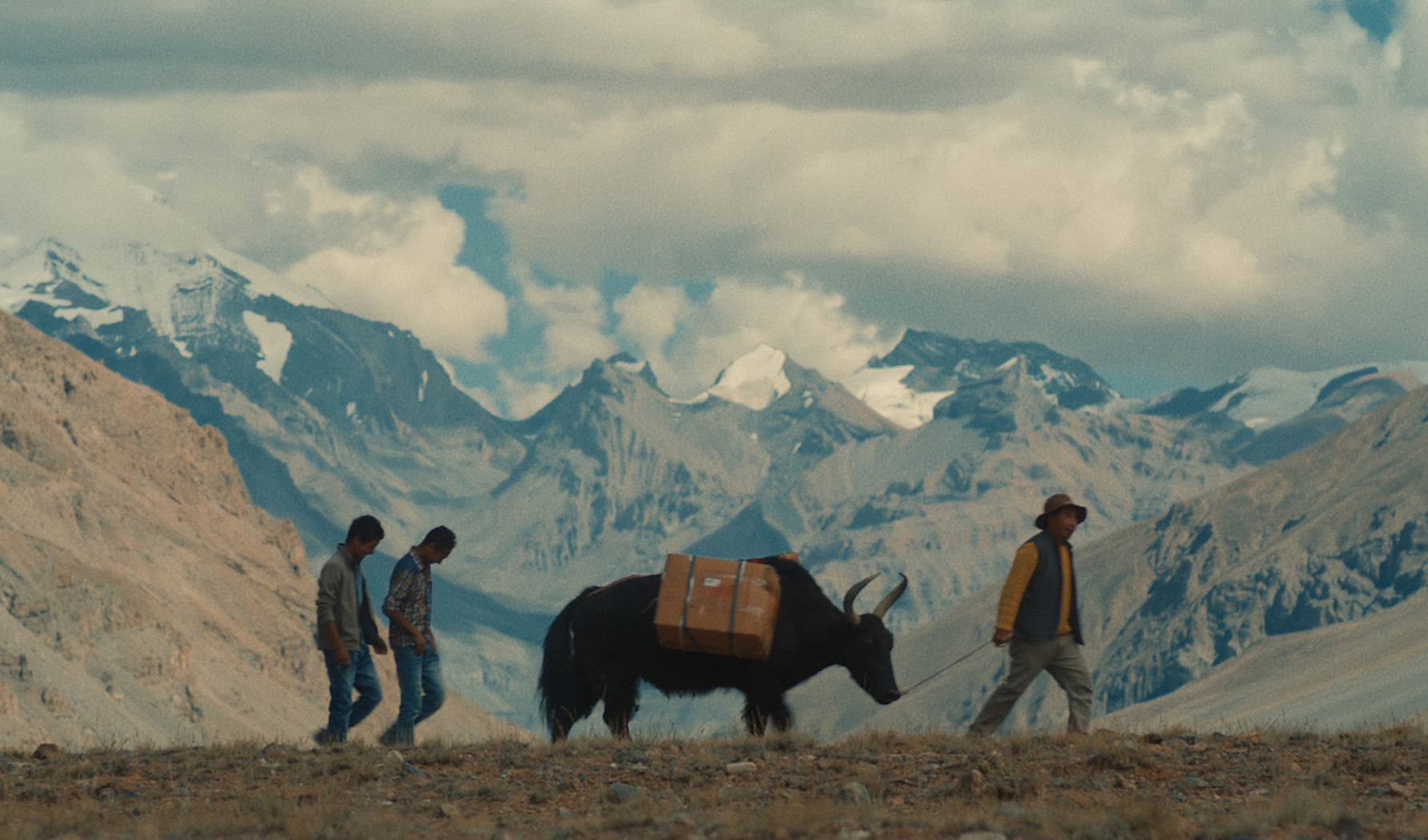 IESH THAPAR, WRITER/DIRECTOR
Sloan Grant Won: 
2016, Production, Columbia University
Project Type: Short Film
Genre: Drama
Length: 13 minutes
Field of Science: Electricity: Micro Hydro Electrical Power
Stage: Completed
Tagline
As electricity is introduced to a remote Trans-Himalayan village, an adolescent boy struggles to reconcile his excitement with the abjection that surrounds him.
Synopsis
As new technology extends its tentacles into a remote Himalayan village, a teen boy whose family gets the first TV set, prepares for the miracle that will improve his life and newfound status. The exotic location serves to emphasize this life-transforming event: it's both a blessing and a curse, and these disparities, both supernatural and real, eventually play havoc with our young adolescent.
Bio
Iesh Thapar is a British filmmaker and recent graduate of the MFA Film program at Columbia University. Last year, Iesh was awarded the ESPN/Tribeca Film Institute Future Filmmaker Prize for a documentary he is making about an undocumented student athlete, entitled, "Glass Box Dreamer". Iesh is twice recipient of the prestigious BAFTA LA Scholarship, and this year he has been listed as a BAFTA LA Newcomer.
Contact
iesh.thapar@gmail.com
+1 347.481.0873
www.ieshthapar.com