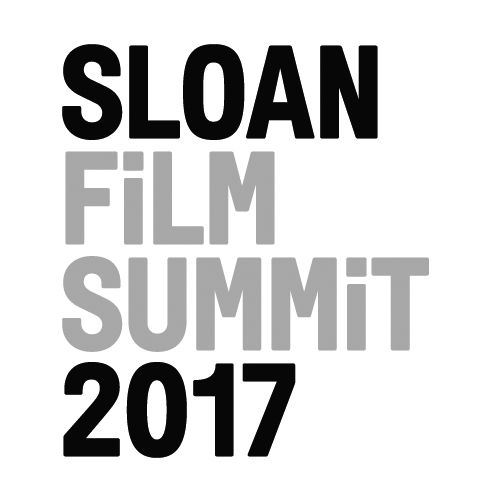 JON NOBLE, WRITER/DIRECTOR
Sloan Grant Won: 
2015, Commissioning Grant, Sundance Institute
Project Type: Feature
Genre: Drama
Length: 120 pages
Field of Science: Medicine/Disease, Scientific/Medial Ethics, Psychology
Stage: Development
Tagline
A young Polish doctor discovers a way to engineer a fake outbreak of Typhus in a desperate attempt to protect his town from Nazi occupation.
Synopsis
Eugene Lazowski, a young Polish doctor, believes himself powerless to stop the destruction of his town by the occupying Nazi forces. After a chance encounter with an old friend, Lazowski make an odd discovery, a flaw in the Nazi test for the disease Typhus. The flaw allows Lazowski to make a patient appear as though they're sick with the deadly disease. Knowing the Nazis fear of disease, Lazowski uses his discovery to secretly engineering a fake outbreak of typhus in a desperate attempt to convince the Nazis to abandon the town.
Bio
Jon Noble was born and raised just outside Washington D.C., spending his formative years either in a virology lab or a movie theater. Jon received his undergraduate degree from the University of Rochester, where he dual majored in Biology and Film Studies and his M.F.A in Film and Television Production from USC's School of Cinematic Arts.
Contact
JonNobleFilm@gmail.com
301.922.7875