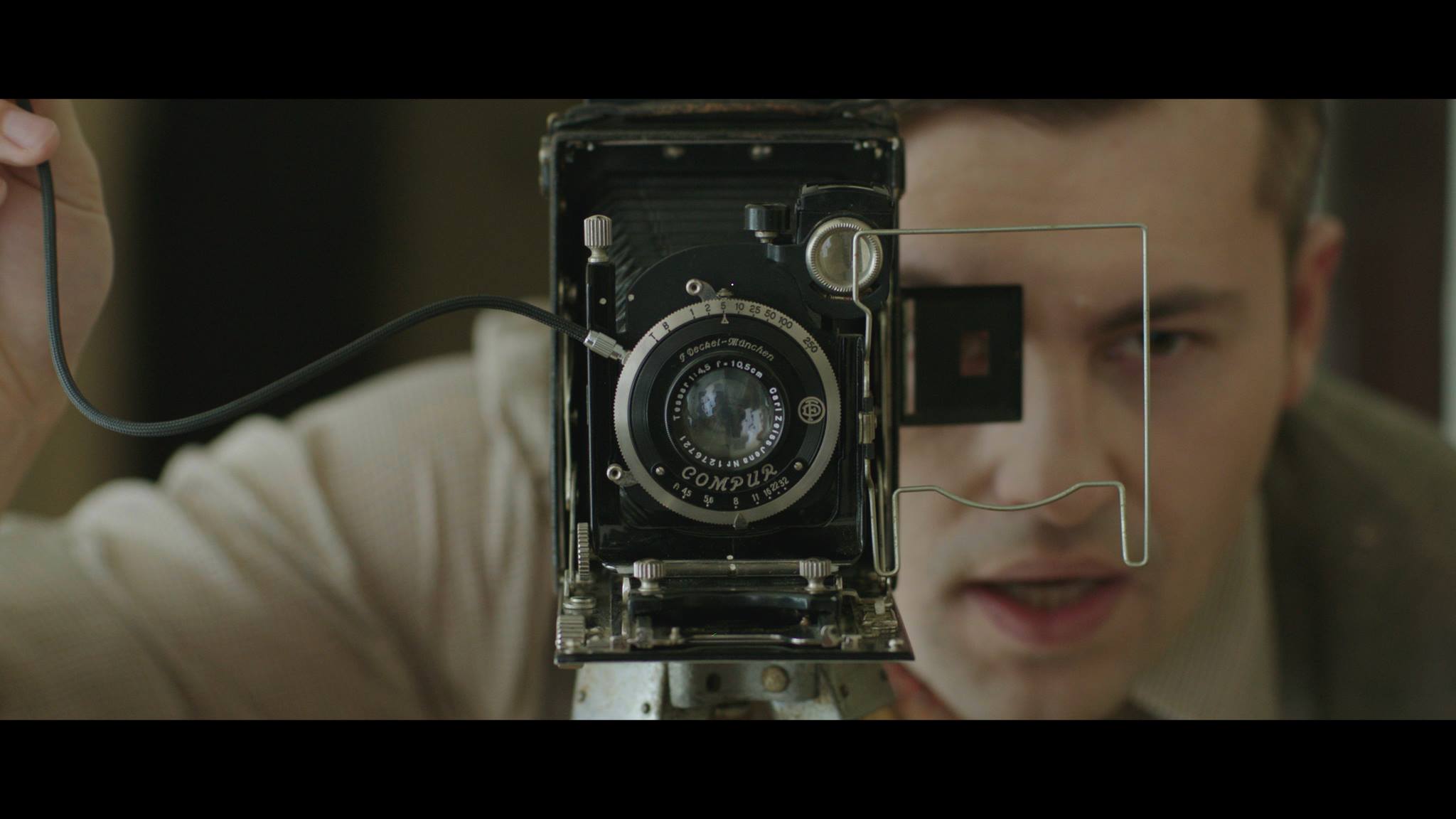 CAROLINE FRIEND, WRITER/DIRECTOR
Sloan Grant Won: 
2016, Production, University of Southern California
Project Type: Short Film
Genre: Period Drama
Length: 20 minutes
Field of Science: Photographic Processing
Stage: Post-Production
Tagline
Even in darkness, there is hope.
Synopsis
In the shattered, broken world of Eastern Europe in World War II, a young Jewish woman named struggles to find hope after Nazi's murder her family. She learns that through her talent, skill, and passion for photography she can remember the past while documenting for the future.
Bio
Caroline is a filmmaker with a passion for bringing the past to life through writing and directing. She is a recent graduate from USC where she double majored in Film & TV Production and History. She was awarded the Alfred P. Sloan Foundation Grant to write and direct a short film, Under Darkness, about a female WWII photographer and soldier.
Contact