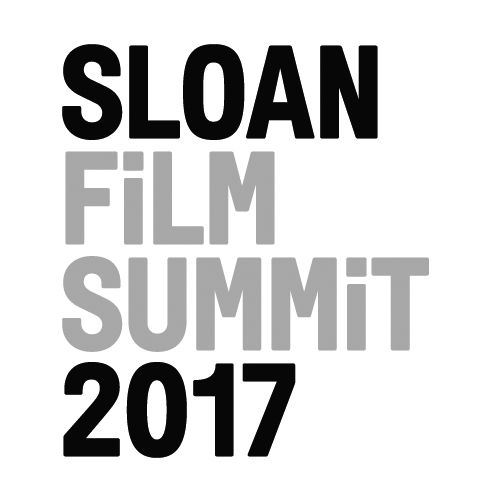 Untitled Smallpox Eradication Project
JAMIE DAWSON, WRITER
HOWARD GERTLER, PRODUCER
Sloan Grant Won: 
2017, Commissioning Grant, Sundance Institute
Project Type: Feature
Genre: Drama, Biopic
Length: 107 pages
Field of Science: Epidemiology
Stage: Development
Synopsis
D.A. Henderson, a department head at the CDC, is assigned to be the USA's representative in a new World Health Organization effort to wipe out the smallpox virus in Nigeria, Brazil, Indonesia, and India, but political, bureaucratic, and logistical obstacles stand in his way. Larry Brilliant, a Grateful Dead loving med school dropout comes to D.A.'s aid in India after being told of his destiny by his devout yogi.
Bio
A graduate of NYU's Tisch School, Jamie has sold or optioned scripts to Permut Presentations, BCDF Pictures, Piller Squared, Pop Art Film Factory, Formation Entertainment, and Manage-ment's Dan Halsted. Jamie received a 2017 Sloan Grant for his UNTITLED SMALLPOX PROJECT, about D.A. Henderson and the World Health Organization's 11-year campaign to eradicate smallpox.
Howard Gertler is an Oscar-nominated producer whose credits include David France's "How to Survive a Plague," which was released by IFC Films/Sundance Selects. His upcoming films include John Cameron Mitchell's adaptation of Neil Gaiman's "How to Talk to Girls at Parties," to be released by A24 and Studiocanal UK in 2018.
Contact
Likely Story
646.568.3268